Premium Lifetime Pro
Permanent access to ALL pieces, ALL bundles and ALL new releases now and forever. Also includes support, special file versions, and bonus hard copies!
What's in a Premium Lifetime Pro Package?
Premium version of Lifetime Pro

A 60-min online consulting session (1-on-1) with Samantha Coates

Zipped folders for fast download, including videos

2 x hard copies 'How to Blitz! Rote Repertoire'

Permanent access to ALL pieces and ALL bundles


Permanent access to ALL themed bundles

ADDITIONAL new releases every month – all included


An enormous collection and full support for your studio
Purchase this package today! Please note all prices are in US dollars
Download Your Free Quick Start Teacher Guide Here
Full Access Package FAQ
Do I have access to all repertoire packs?
Yes! Always, now and forever!
Are the new releases emailed in a certain order for level of difficulty?

No, it's randomly ordered. All teachers have a range of students, so the level of difficulty changes from time to time. Whilst every piece in the Rote Repertoire series is manageable for pianists in their first two years of learning, intermediate students will pick them up far more quickly and advanced pianists can use them as a super-quick sight reading exercise in the lesson!
Can I send the pieces to my students?

Yes! Each piece is studio licensed so that you can send the pdf sheet music and the audio files to your students.
Purchase this package today! Please note all prices are in US dollars
Your Host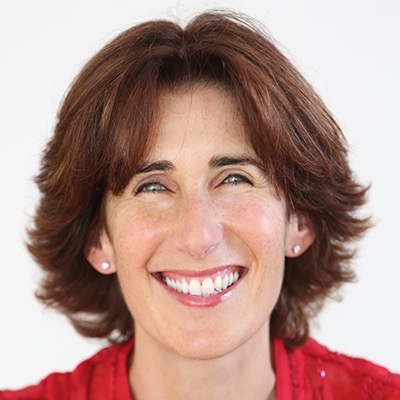 Samantha Coates is an internationally renowned author, presenter and pedagogue. She is an Australian pianist and teacher with over three decades of experience in both private and group piano tuition. She is also the creator of BlitzBooks, a music education series that has brought fun and laughter to the areas of music theory, instrumental technique and sight reading. Now with the new release of her Rote Repertoire Series, she hopes to revolutionise the approach to rote learning and reinvent the pathways to efficient sight reading.