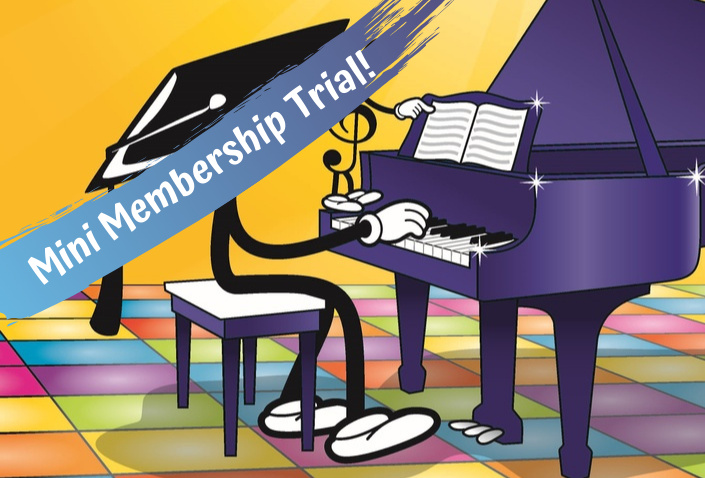 Mini Membership Trial
Eight different packs for you to try. It's an amazing resource your students will love!
Sorry we missed you! The Mini Membership sign up window is now closed. Don't worry, we'll be offering it again later in the year! Go to our sign up page and we'll keep you posted.
What do you get with this $1 Mini Membership?
One month's access to a mini collection of eight different packs

A bonus extra release emailed straight to you during the trial

Access to ALL support material: teaching tutorials plus performance demonstrations, and ideas for composing

Studio licensed material – one membership gives you repertoire for ALL your students

You will not be billed - no need to worry about cancelling your subscription
Rote Repertoire Packs You Can Access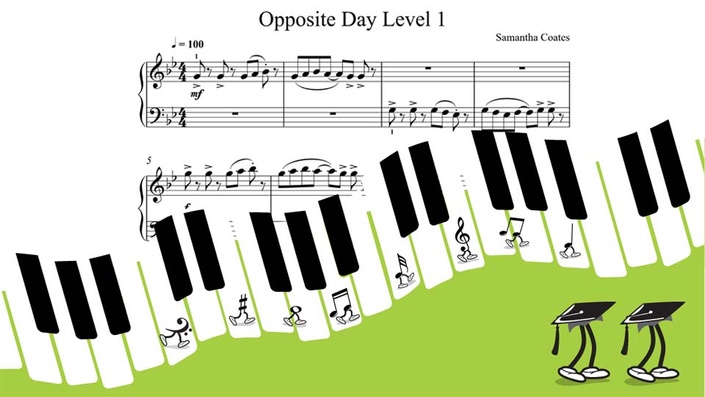 Opposite Day Levels 1-3
An elementary/late elementary piece based on an extremely familiar and popular rhythm.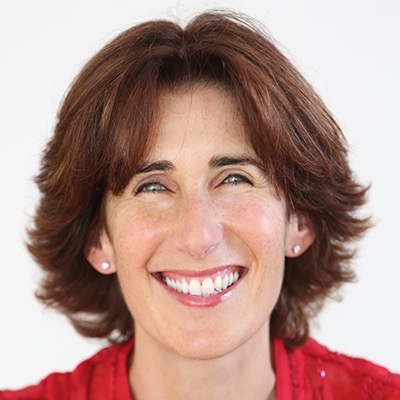 FREE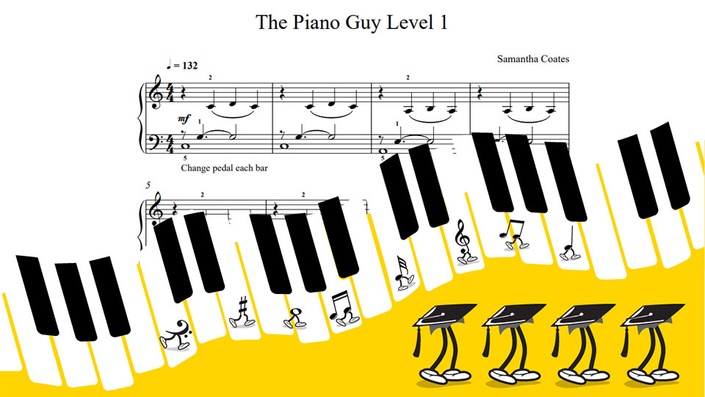 The Piano Guy Levels 1-3
An extremely popular piece, especially with fans of the 'The Piano Guys'! This pack features TWO BONUS DUET PARTS.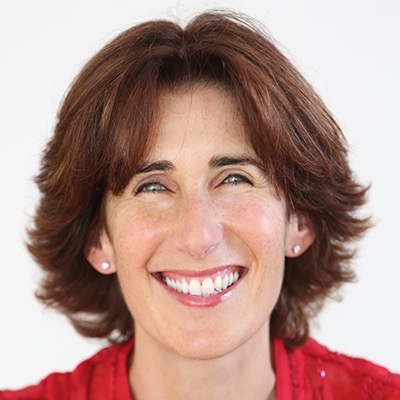 $9.90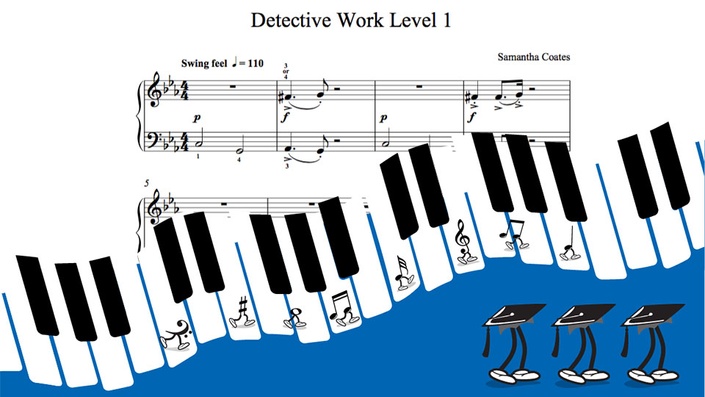 Detective Work Levels 1-3
A cute piece in the 'spy music' genre, with interesting dynamics and a swing feel. Appeals to all ages.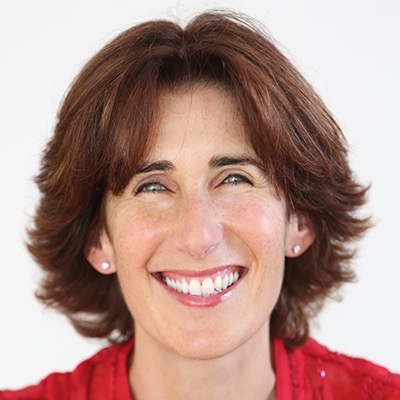 $9.90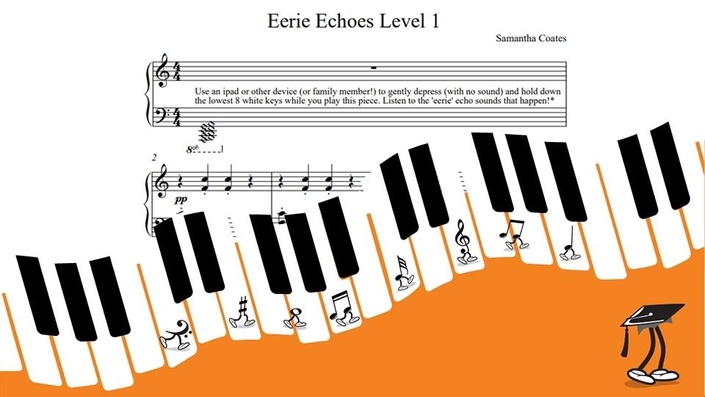 Eerie Echoes Levels 1-3
A spooky and amusing way for beginners to hear harmonics on the piano. Features a bonus duet part!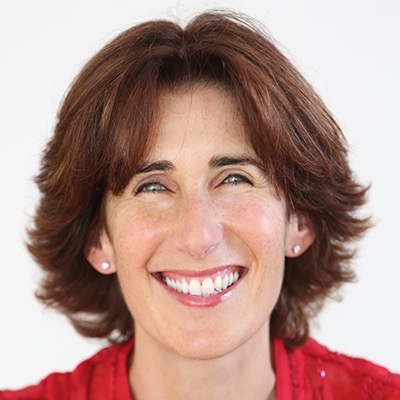 $9.90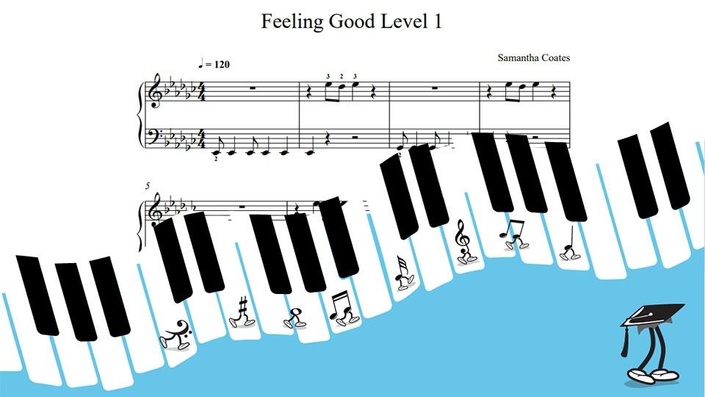 Feeling Good Levels 1-3
A short and funky black-note piece for beginners!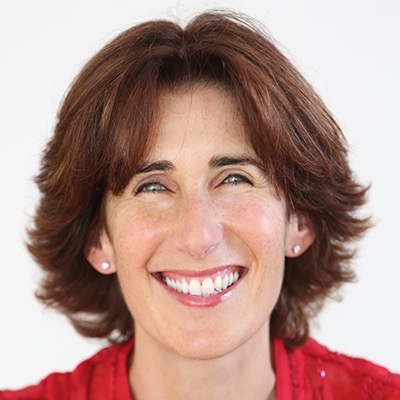 $9.90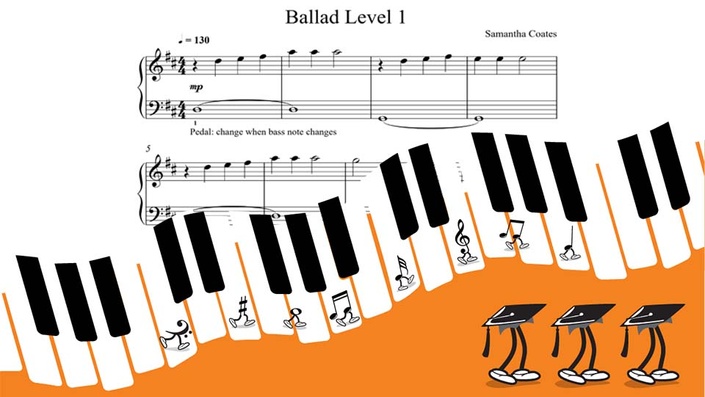 Ballad Levels 1-3
A contemporary ballad-style piece which appeals especially to the older beginner or adult student.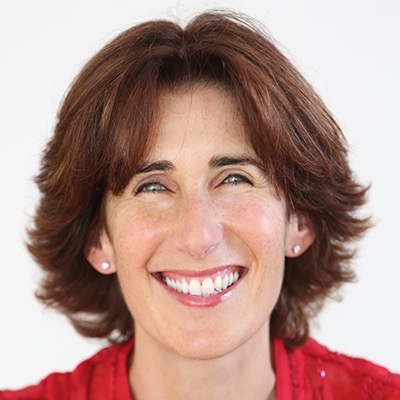 $9.90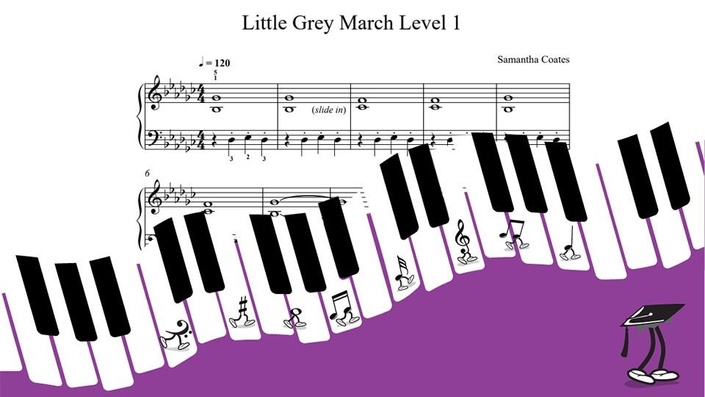 Little Grey March Levels 1-3
A fun piece for beginners who can comfortably reach a 6th. This pack contains TWO bonus pieces: a march and a waltz!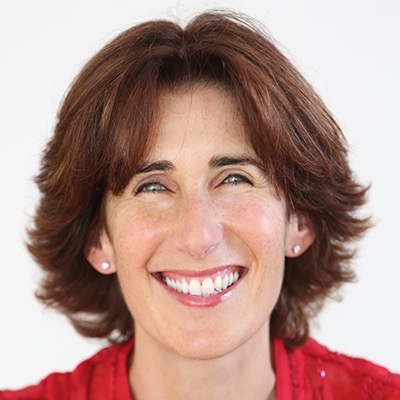 $9.90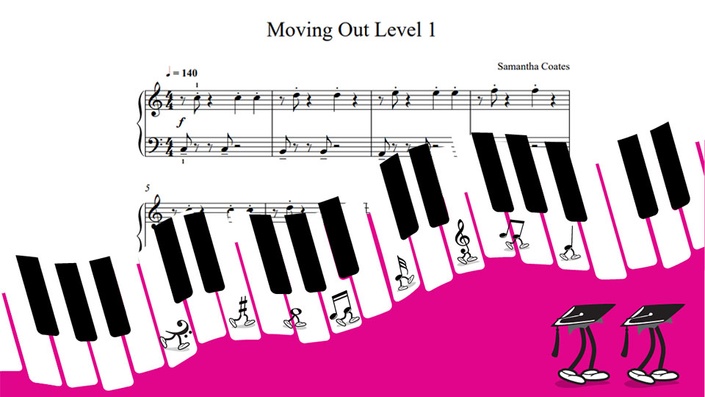 Moving Out Levels 1-3
A piece with quirky articulation and rhythm, and which is literally 'moving out' from a C position.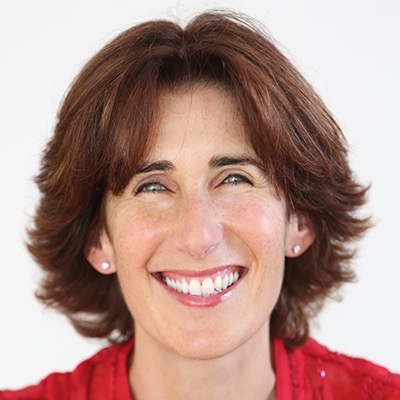 $9.90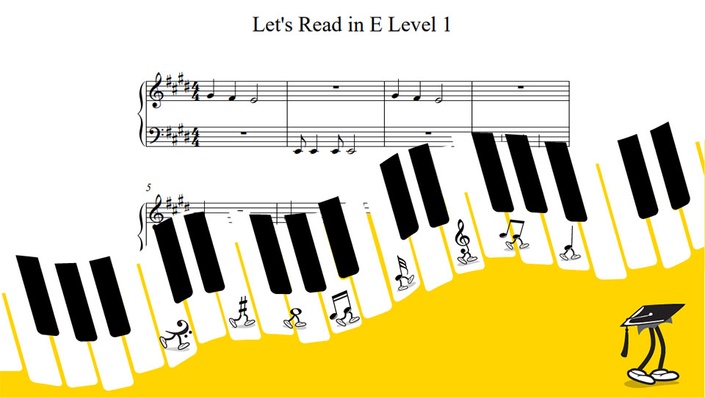 The 10-Level Non-Musician Challenge
Prove that sight reading is easy and fun! Teach this to friends, family, parents of students… anyone!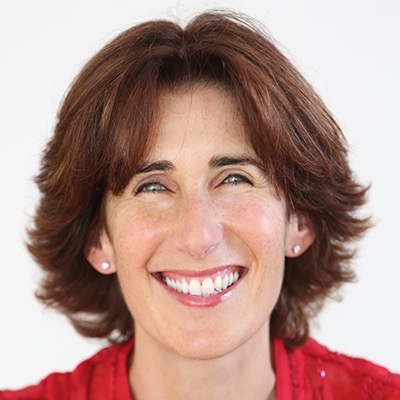 FREE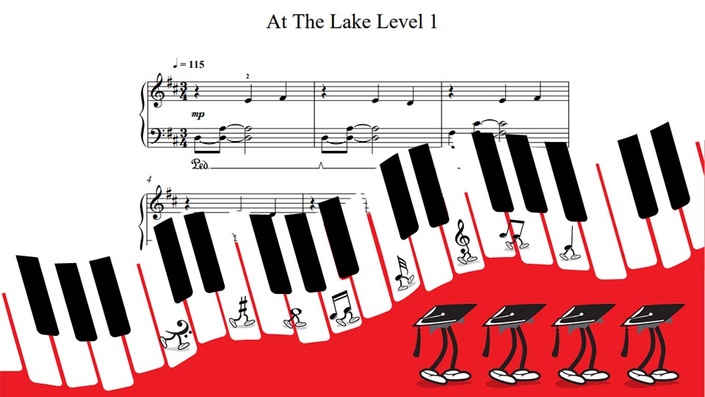 At the Lake Levels 1-3
This calm and flowing piece in 3/4 time has interesting harmonies and involves pedal.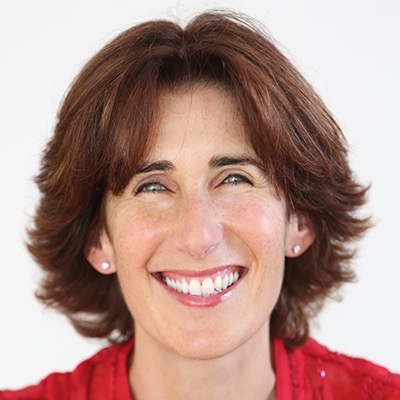 $9.90
Original Price:
What's in a Rote Repertoire Pack?
Downloadable pdf sheet music for Levels 1, 2 and 3 (studio licensed)
Downloadable pdf teacher guide
Downloadable audio tracks for Levels 1, 2 and 3
Access to video teaching tutorials and performance demonstrations for Levels 1, 2 and 3
Access to bonus video for Level 4 creative ideas
Access to discussion forum/comments section
Access to teaching demonstration videos (selected pieces only)
Download Your Free Quick Start Teacher Guide Here
Your Host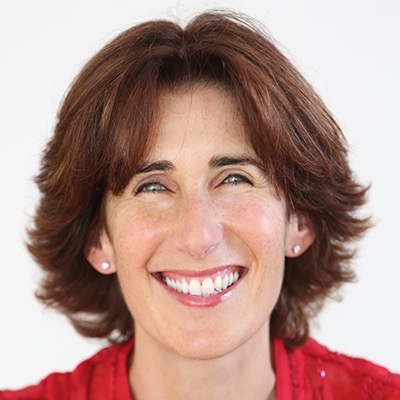 Samantha Coates is an internationally renowned author, presenter and pedagogue. She is an Australian pianist and teacher with over three decades of experience in both private and group piano tuition. She is also the creator of BlitzBooks, a music education series that has brought fun and laughter to the areas of music theory, instrumental technique and sight reading. Now with the new release of her Rote Repertoire Series, she hopes to revolutionise the approach to rote learning and reinvent the pathways to efficient sight reading.
This Rote Repertoire Pack is not currently available.