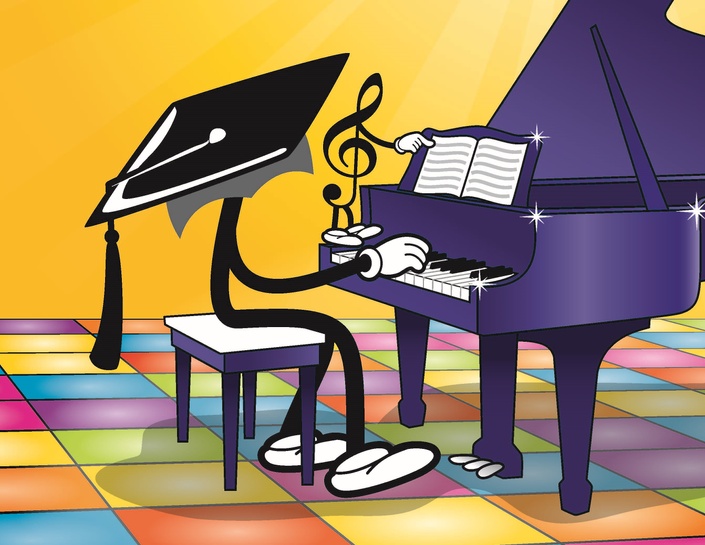 Rote Repertoire Membership
Access to the entire collection, plus all future new releases - an amazing resource your students will love!
Become a Rote Repertoire Member
What do you get as a Rote Repertoire Member?
Access to ALL past and future packs: a massive collection for your students

New releases emailed straight to you, with a summary of the main teaching points, performance tips and creative ideas

Featured pieces with pedagogical tips


Access to ALL videos: teaching tutorials plus performance demonstrations, and ideas for composing

Access to discussion forums

Studio licensed material – one membership gives you repertoire for ALL your students

An enormous saving on buying packs individually
What's in a Rote Repertoire Pack?
Downloadable pdf sheet music for Levels 1, 2 and 3 (studio licensed)
Downloadable pdf teacher guide
Downloadable audio tracks for Levels 1, 2 and 3
Access to video teaching tutorials and performance demonstrations for Levels 1, 2 and 3
Access to bonus video for Level 4 creative ideas
Access to discussion forum/comments section
Access to teaching demonstration videos (selected pieces only)
Membership FAQ
Do I have access to all repertoire packs?
Yes! As a member you have access to every piece ever released. As the collection grows, this might change and future members might only have access to the previous month. Joining now has a huge benefit!
Are the pieces emailed in a certain order for level of difficulty?

No, it's randomly ordered. All teachers have a range of students, so the level of difficulty changes from time to time. Whilst every piece in the Rote Repertoire series is manageable for pianists in their first two years of learning, intermediate students will pick them up far more quickly and advanced pianists can use them as a super-quick sight reading exercise in the lesson!
Can I send the pieces to my students?

Yes! Each piece is studio licensed so that you can send the pdf sheet music and the audio files to your students. The only thing you can't send is the video content – this is not downloadable.
If I stop my membership will I still have access to the packs?

No. You would need purchase packs individually for the pieces you want to access.
Can anyone become a member?

Absolutely anyone can become a member! There are many adult students who enjoy having material sent to them regularly, and parents who have multiple children learning piano will find this a cost beneficial way of purchasing repertoire!
Download Your Free Quick Start Teacher Guide Here
Your Host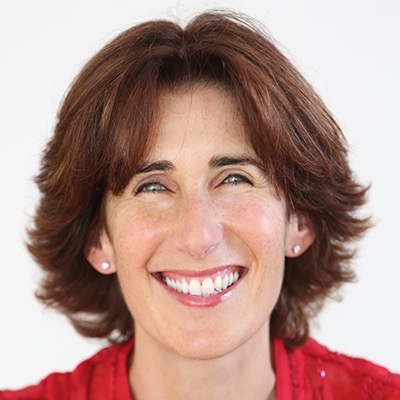 Samantha Coates is an internationally renowned author, presenter and pedagogue. She is an Australian pianist and teacher with over three decades of experience in both private and group piano tuition. She is also the creator BlitzBooks, a music education series that has brought fun and laughter to the areas of music theory, instrumental technique and sight reading. Now with the new release of her Rote Repertoire Series, she hopes to revolutionise the approach to rote learning and reinvent the pathways to efficient sight reading.
Rote Repertoire Packs You Can Access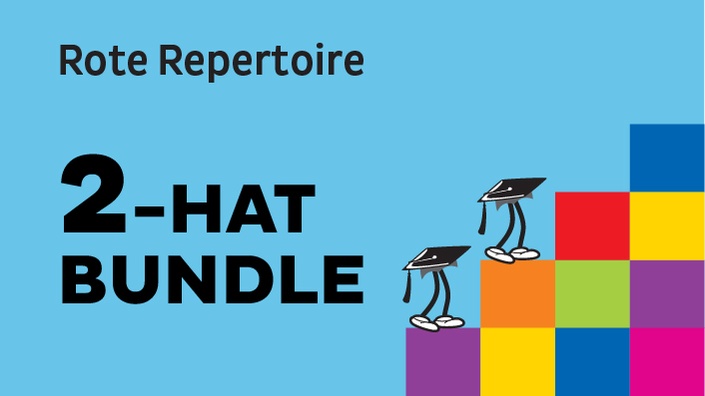 The 2-Hat Bundle
An excellent collection! Six engaging and interesting repertoire packs, suitable for pianists who have been learning for approximately 6-12 months.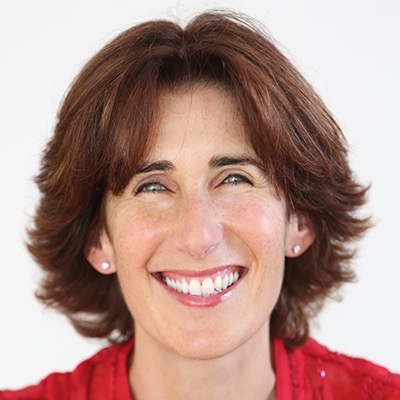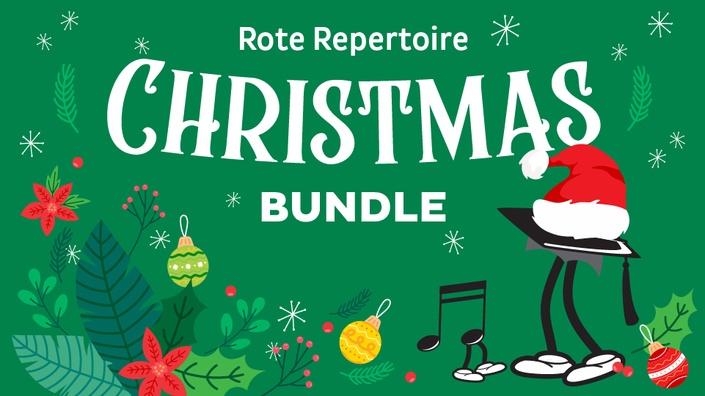 Christmas Bundle
Accompaniments and chord charts for three well-known Christmas songs, so that students can play duets and have great fun together!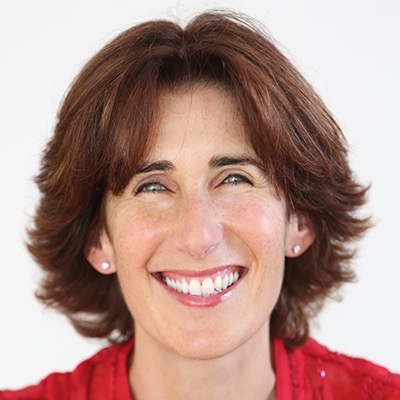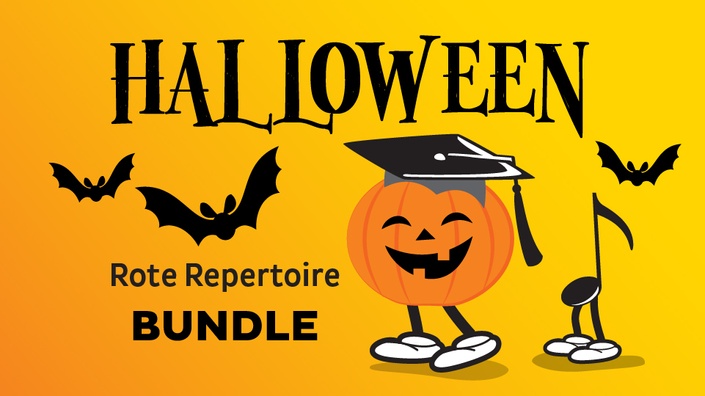 Halloween Bundle
A selection of creepy, scary, and spooky pieces designed to get your students in the mood for Halloween!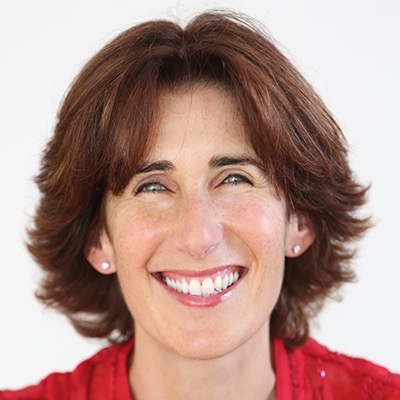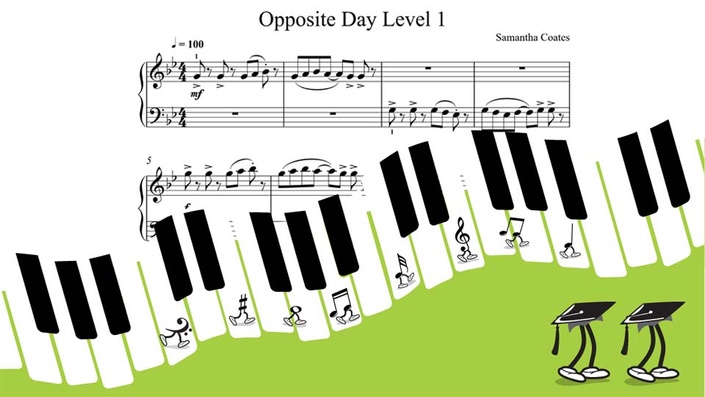 Opposite Day Levels 1-3
An elementary/late elementary piece based on an extremely familiar and popular rhythm.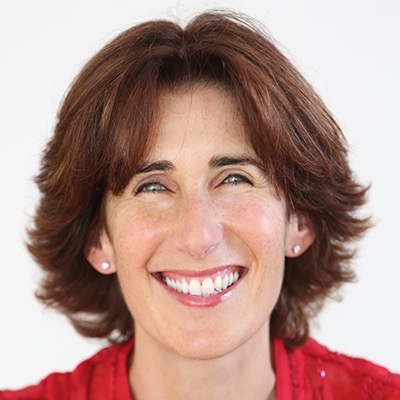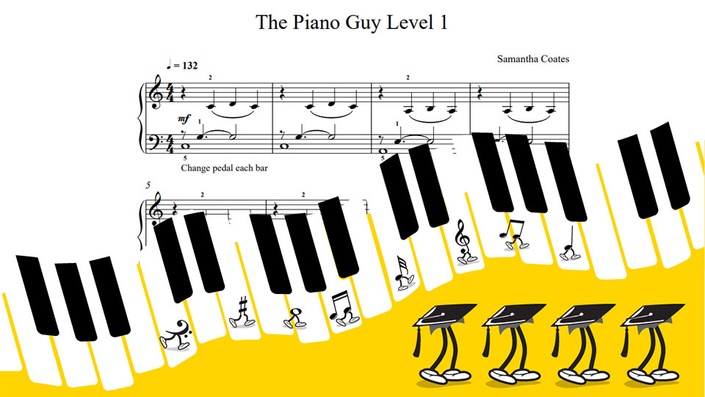 The Piano Guy Levels 1-3
An extremely popular piece, especially with fans of the 'The Piano Guys'! This pack features TWO BONUS DUET PARTS.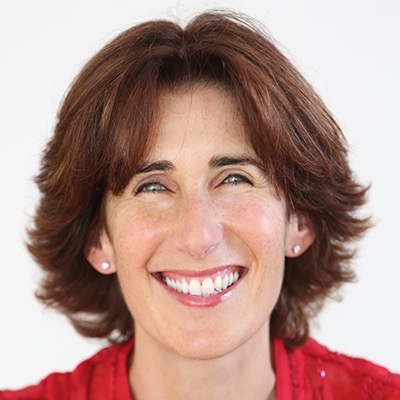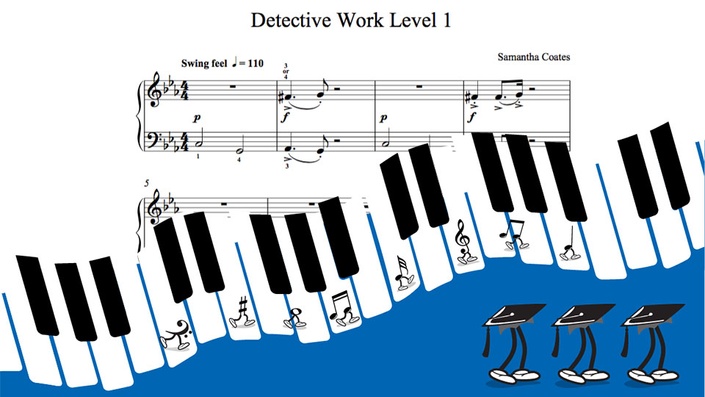 Detective Work Levels 1-3
A cute piece in the 'spy music' genre, with interesting dynamics and a swing feel. Appeals to all ages.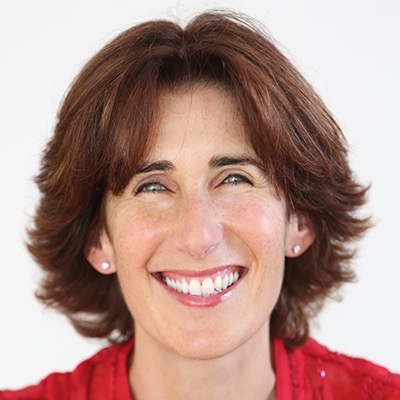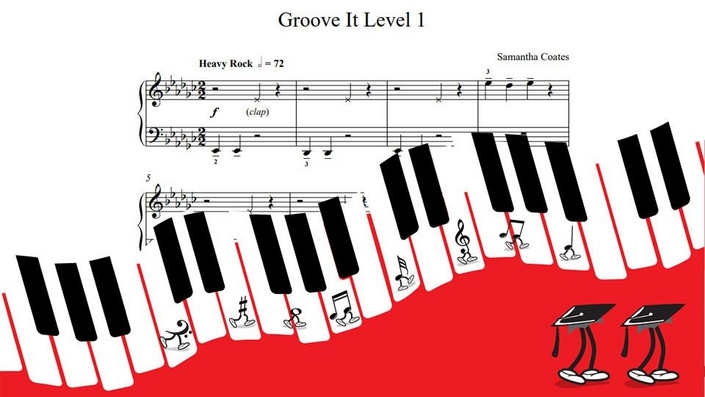 Groove It Levels 1-3
Not your usual black note piece! This piece features clapping and a groovy heavy rock style, sure to appeal to any age.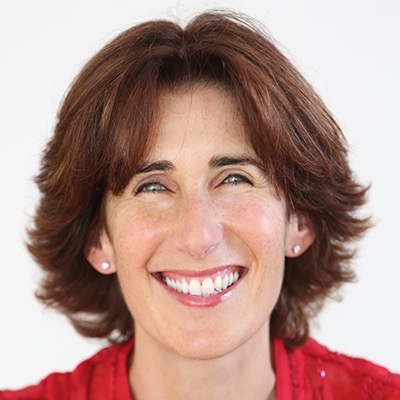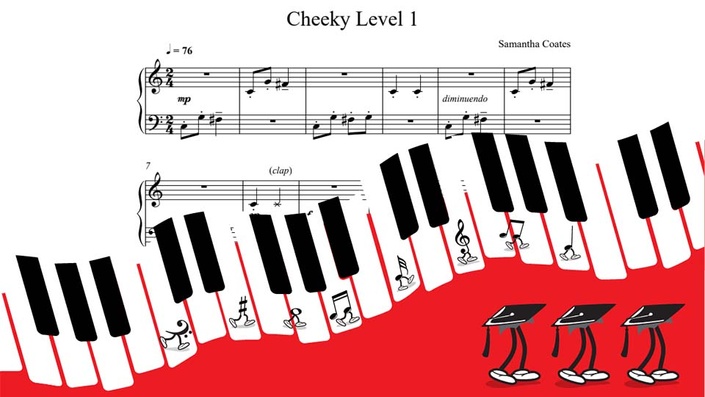 Cheeky Levels 1-3
Cheeky gets its name because of the clapping and finger-snapping that makes up a big part of this piece!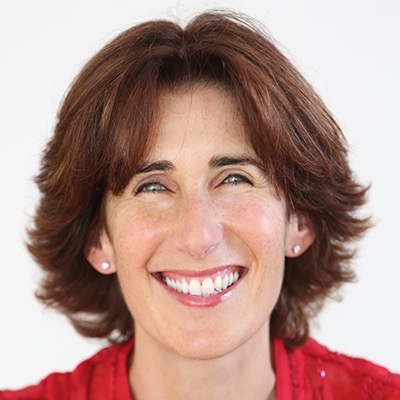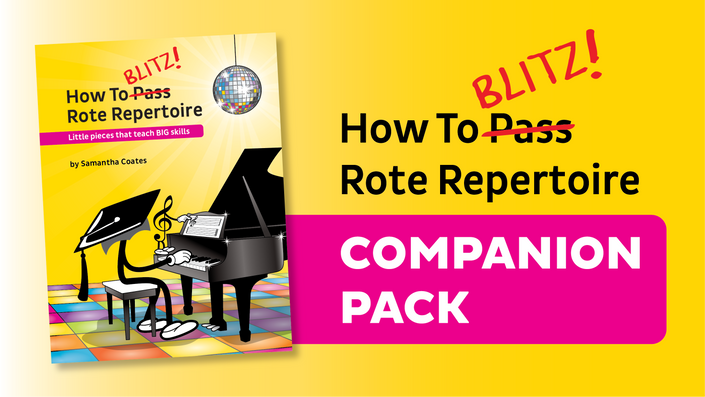 Companion Pack
This pack contains bonuses and support materials for pieces in 'How to BLITZ! Rote Repertoire'. N.B. This pack does not contain sheet music from the book.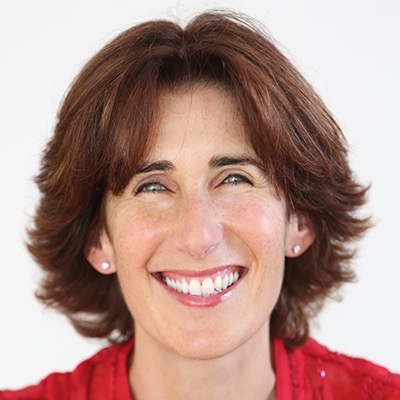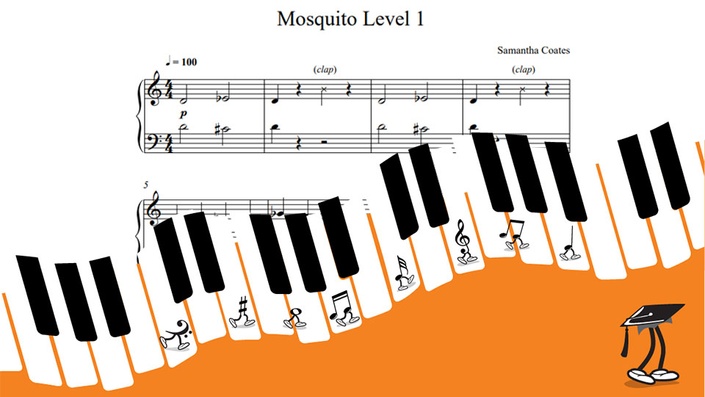 Mosquito Levels 1-3
This piece uses chromatic movement to sound like an annoying mosquito, and involves some clapping in an attempt to stop it buzzing around!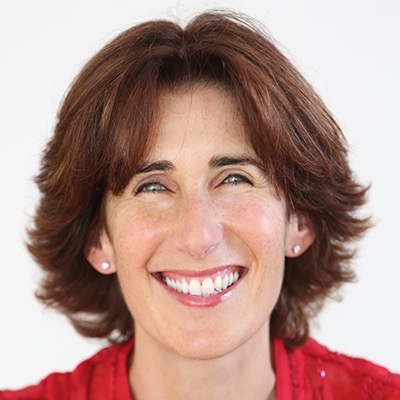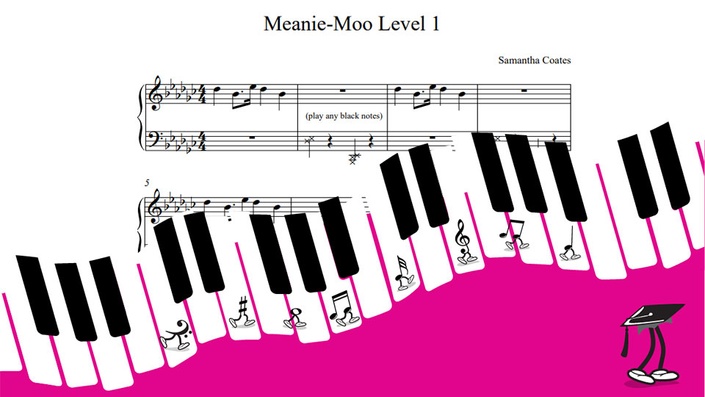 Meanie-Moo Levels 1-3
A cute little warm-up piece for new beginners, using black notes for easy orientation and incorporating some creativity.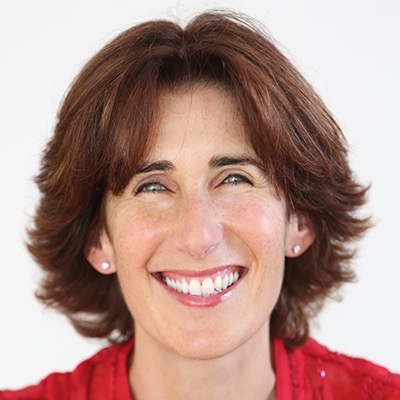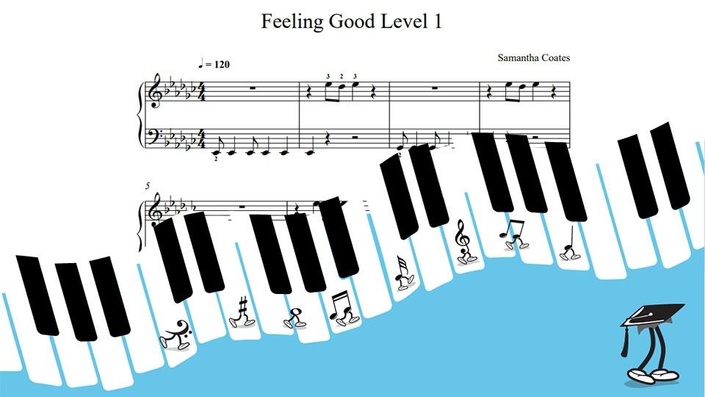 Feeling Good Levels 1-3
A short and funky black-note piece for beginners!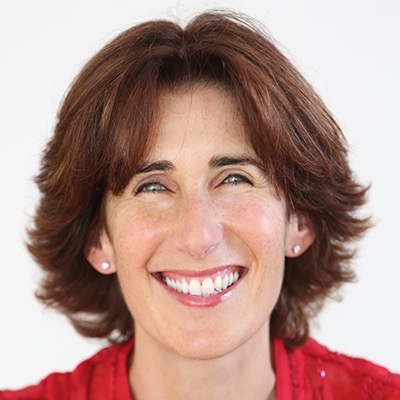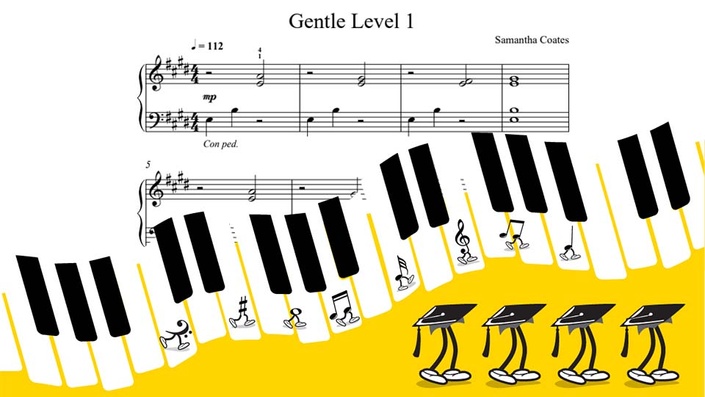 Gentle Levels 1-3
Gentle is a calm and flowing piece that appeals to adult students and slightly older beginners.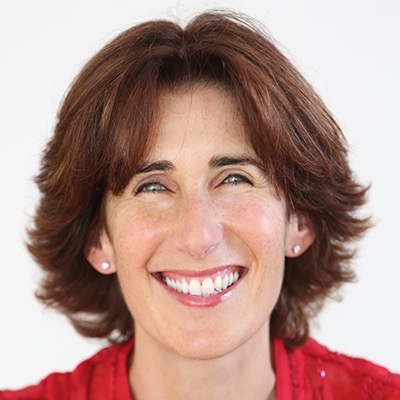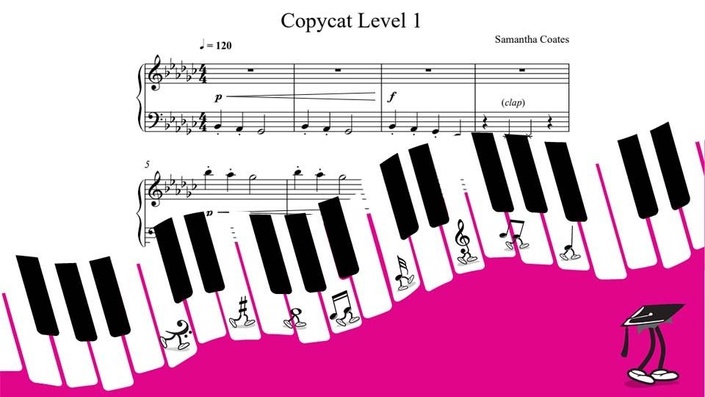 Copycat Levels 1-3
A very simple piece all on black notes, with hands copying each other.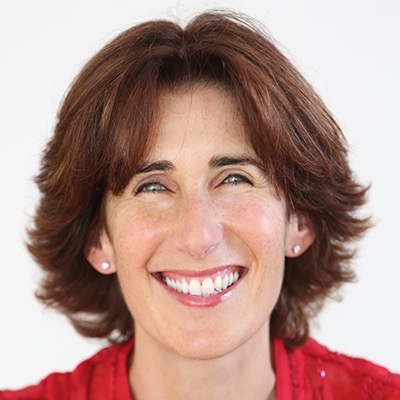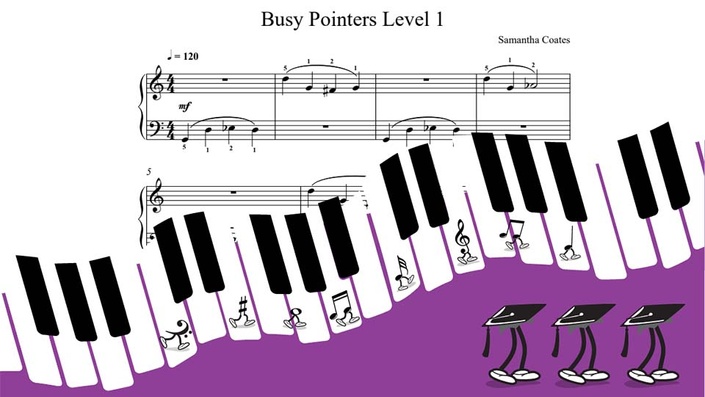 Busy Pointers Levels 1-3
A fun piece that keeps pointer fingers (2nd finger) busy in both hands.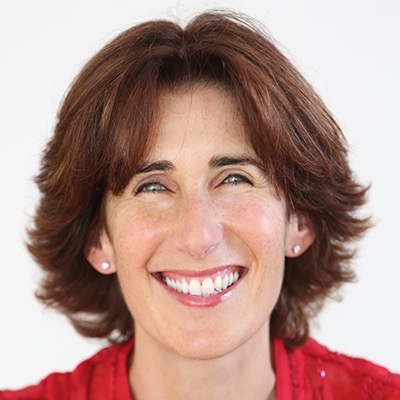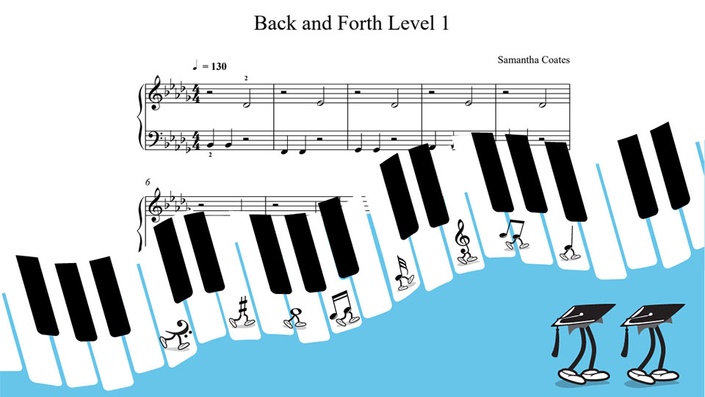 Back & Forth Levels 1-3
Back and Forth has a groovy rock feel to it. It is in a very comfortable hand position and appeals to all ages.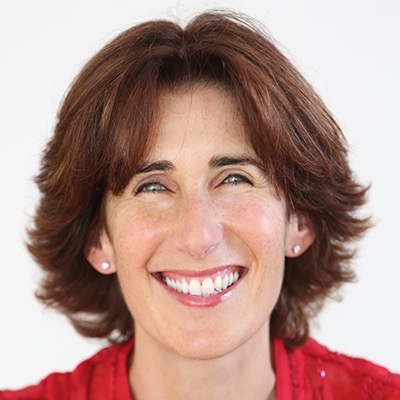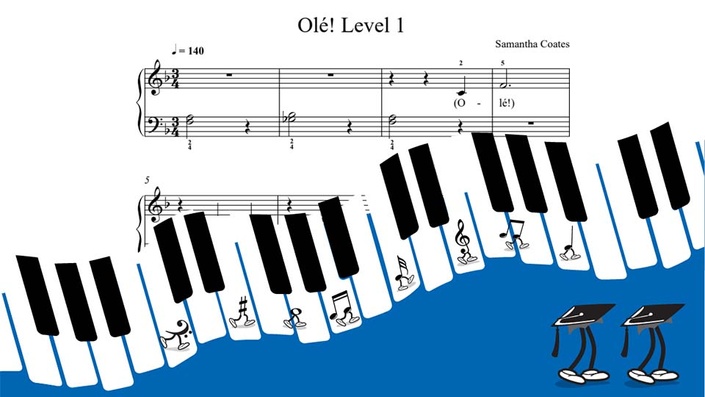 Olé Levels 1-3
Olé is an easy piece which incorporates 2-note chords in the left hand and has a Spanish flavour.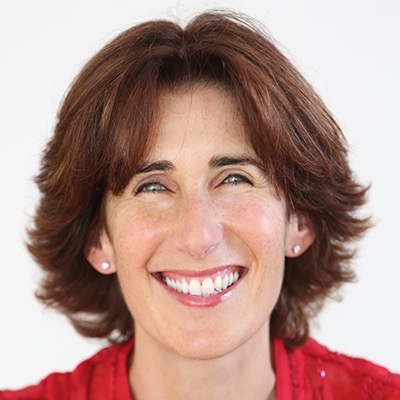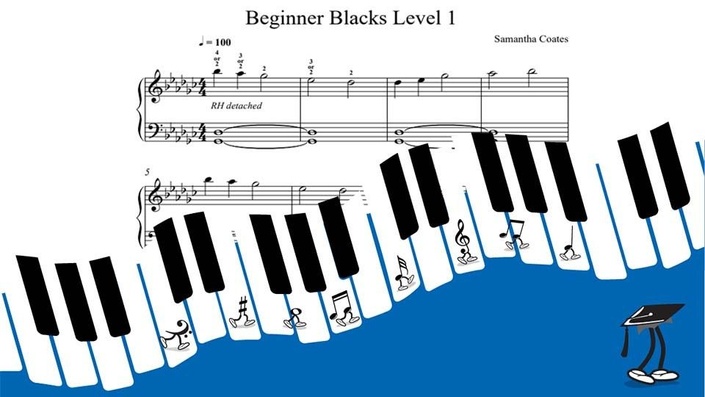 Beginner Blacks Levels 1-3
An early elementary piece entirely on black notes. Students need to be able to reach a span of a 5th to play this piece.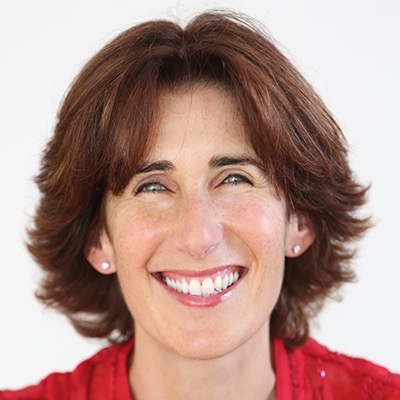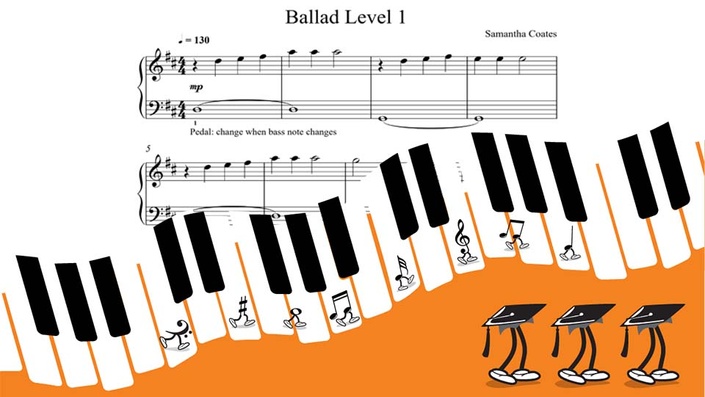 Ballad Levels 1-3
A contemporary ballad-style piece which appeals especially to the older beginner or adult student.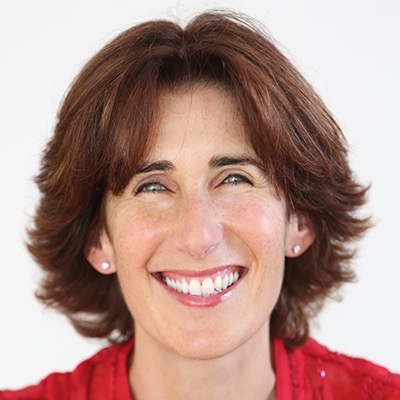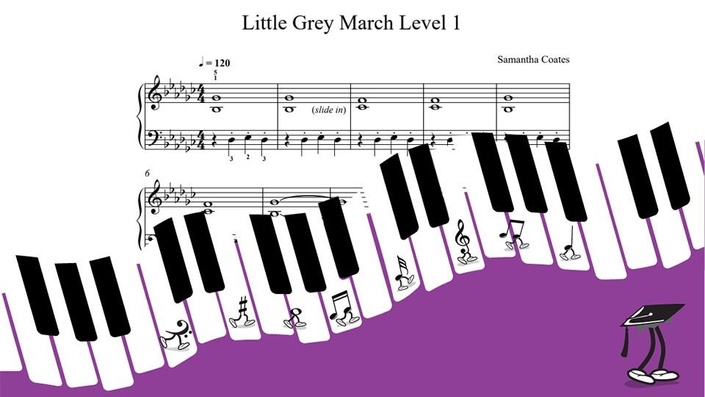 Little Grey March Levels 1-3
A fun piece for beginners who can comfortably reach a 6th. This pack contains a BONUS 'Mini Grey March' for smaller hands.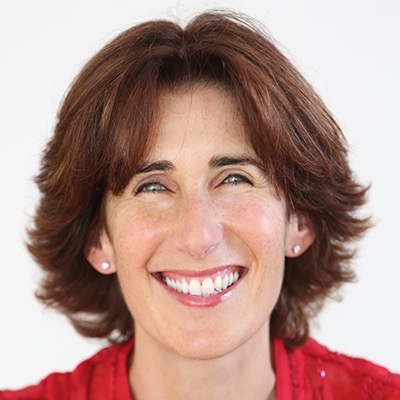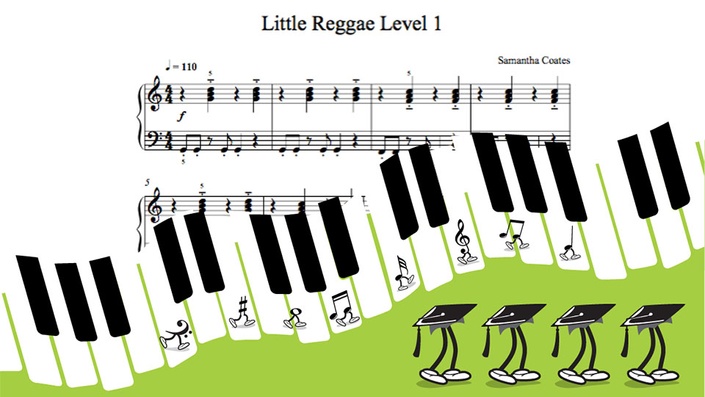 Little Reggae Levels 1-3
A miniature in Reggae style, with heavy chords on beats two and four.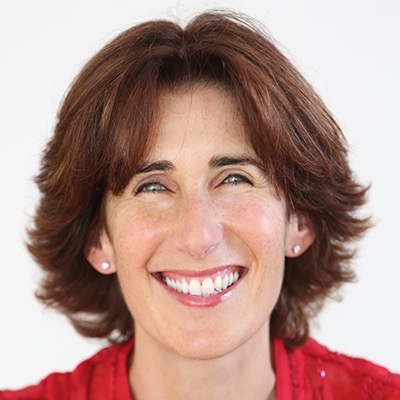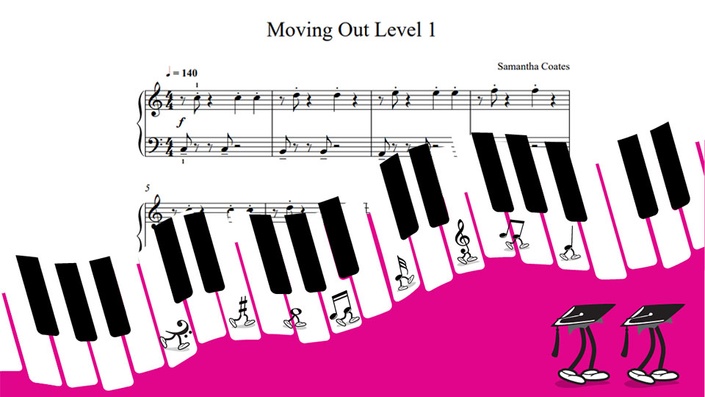 Moving Out Levels 1-3
A piece with quirky articulation and rhythm, and which is literally 'moving out' from a C position.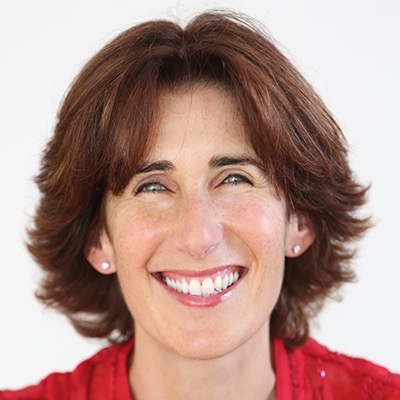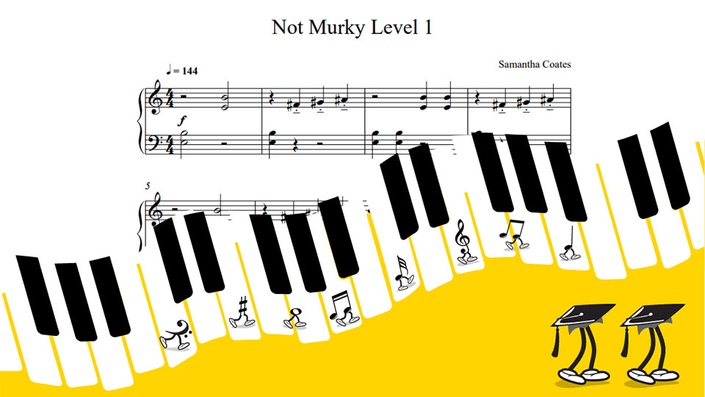 Not Murky Levels 1-3
A short, quirky piece that needs good staccato to make it sound not murky!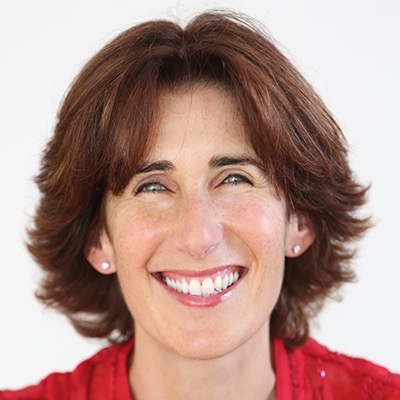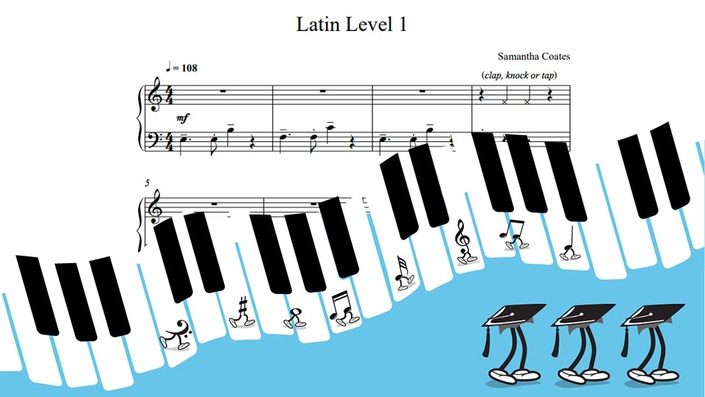 Latin Levels 1-3 plus BONUS remix
A piece in Latin-American style with chords, interesting articulation and some clapping.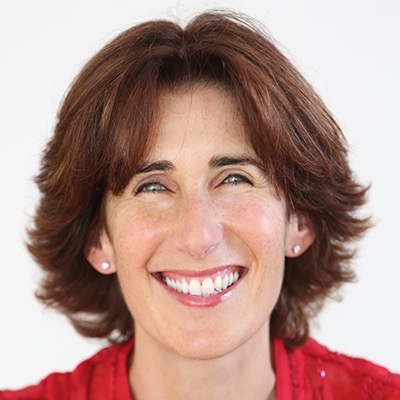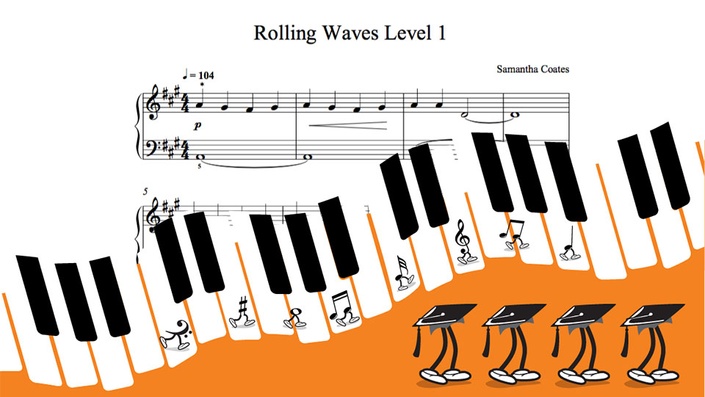 Rolling Waves Levels 1-3
A flowing, contemporary piece that appeals especially to adults and older beginners.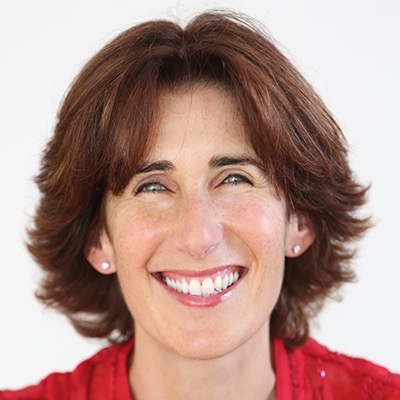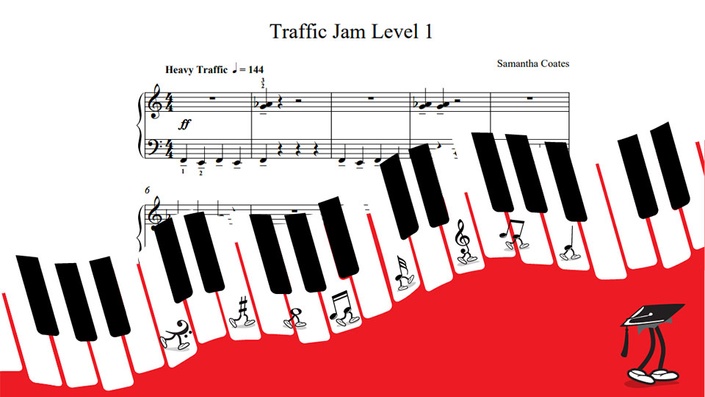 Traffic Jam Levels 1-3
An amusing piece which helps beginner students to develop a heavy tenuto sound.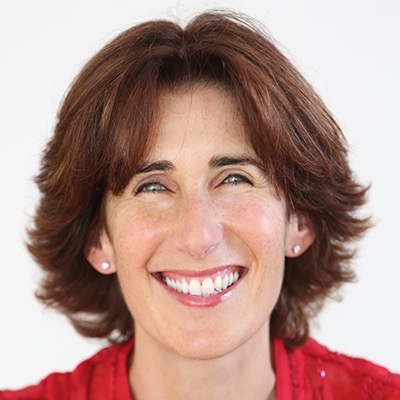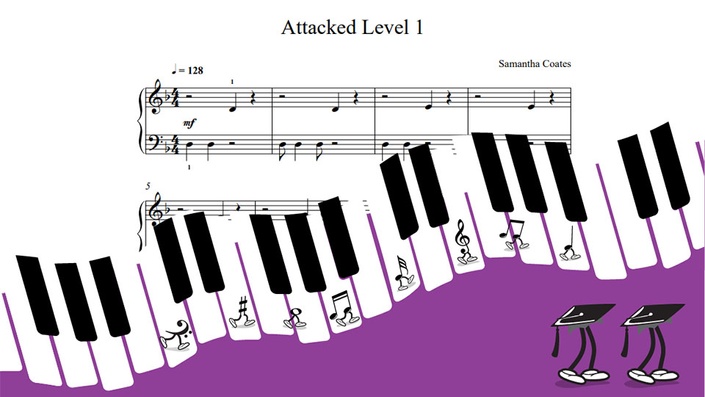 Attacked Levels 1-3
An energetic, syncopated piece featuring intervals of 2nds, 3rds, 4ths and 5ths.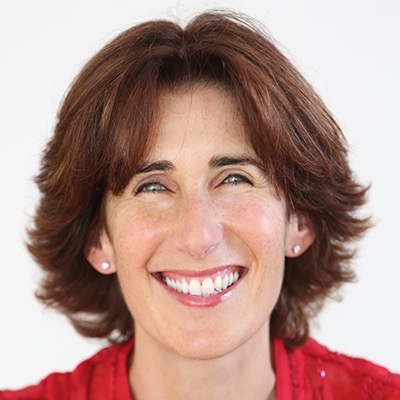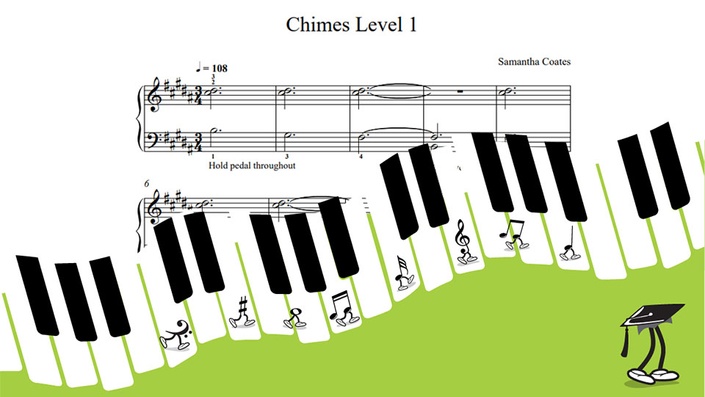 Chimes Levels 1-3
A very easy pentatonic piece for beginners, with pedal and crossing over of hands.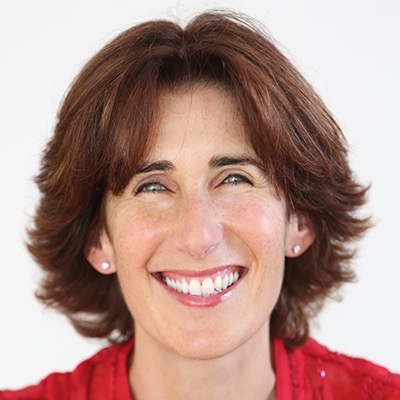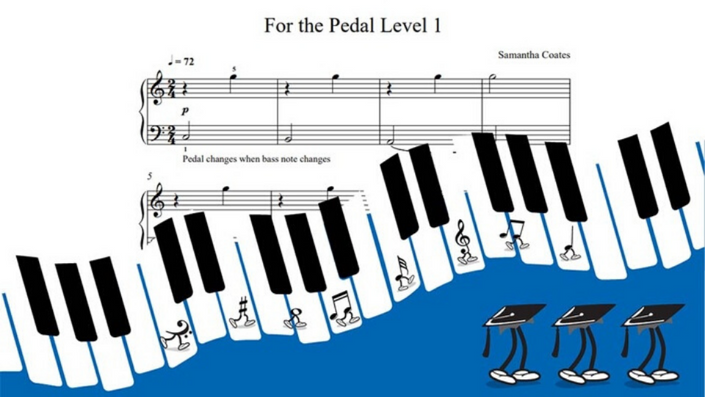 For the Pedal Levels 1-3
For the Pedal appeals to all ages and is an excellent piece for drilling smooth pedal changes.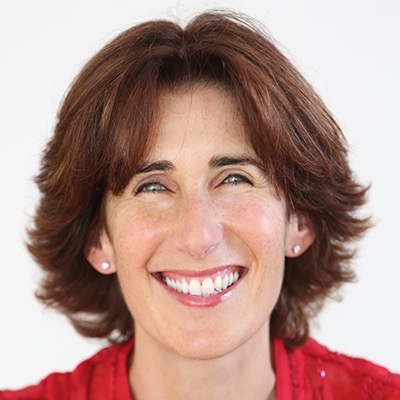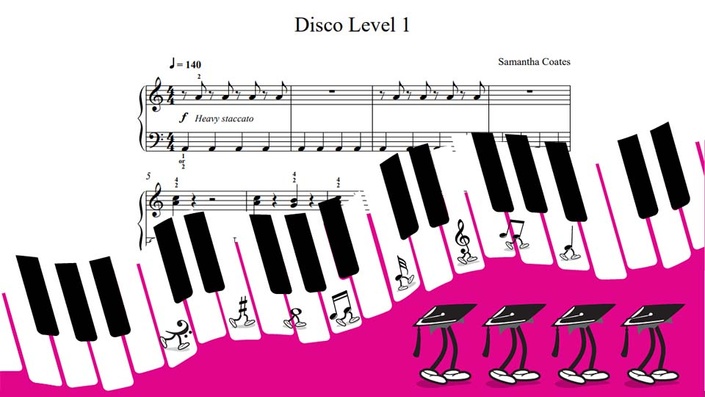 Disco Levels 1-3
This funky piece appeals to all ages. It features a heavy disco bass and a great rhythmic drive.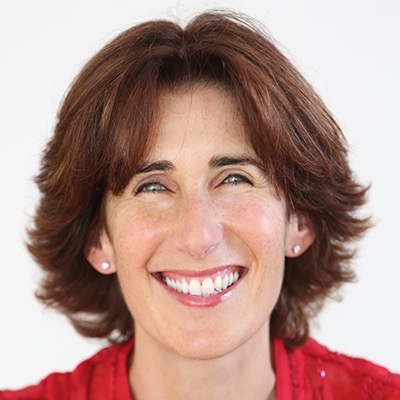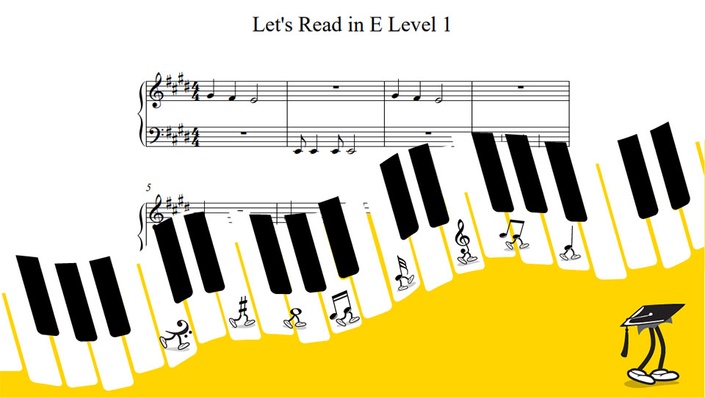 The 10-Level Non-Musician Challenge
Prove that sight reading is easy and fun! Teach this to friends, family, parents of students… anyone!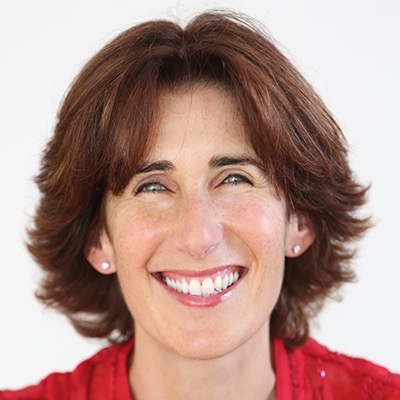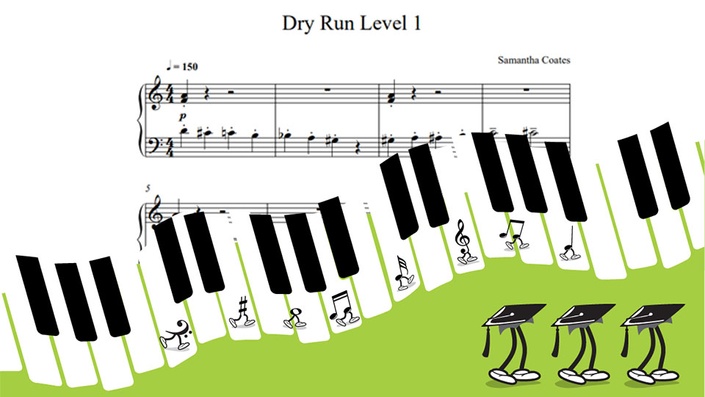 Dry Run Levels 1-3
This cheeky piece can be played using chromatic fingering OR all on the same finger to make it extremely easy for beginners.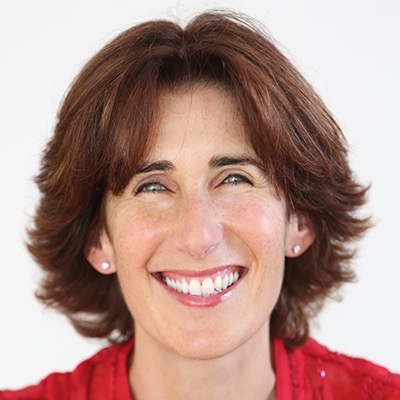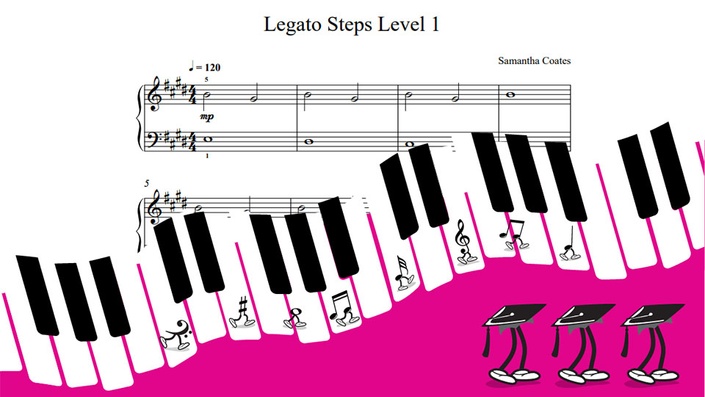 Legato Steps Levels 1-3
A lovely piece for reinforcing a legato sound and recognising stepping patterns on the page.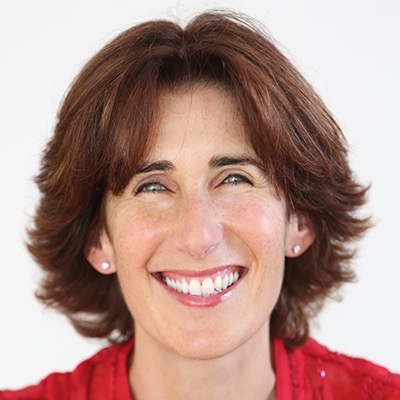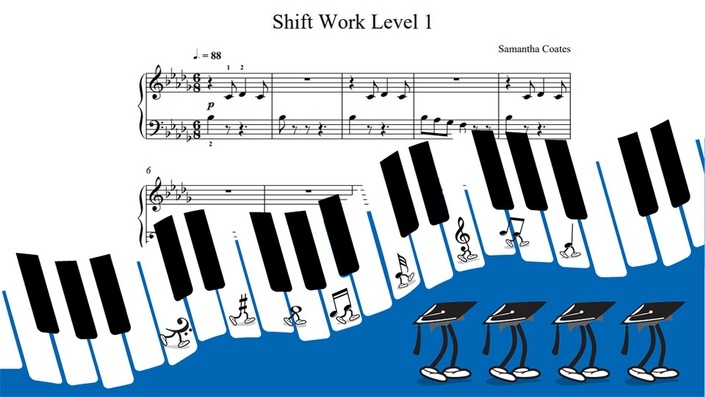 Shift Work Levels 1-3
This piece has a lively 6/8 feel appealing to all ages, and involves fun 'shifts' into different positions on the keyboard.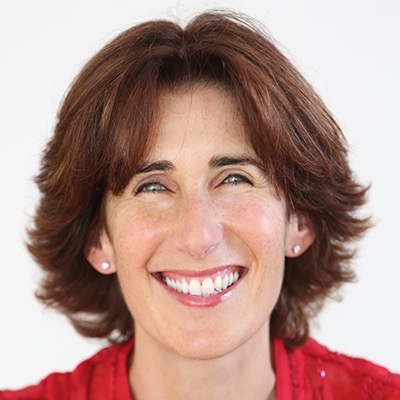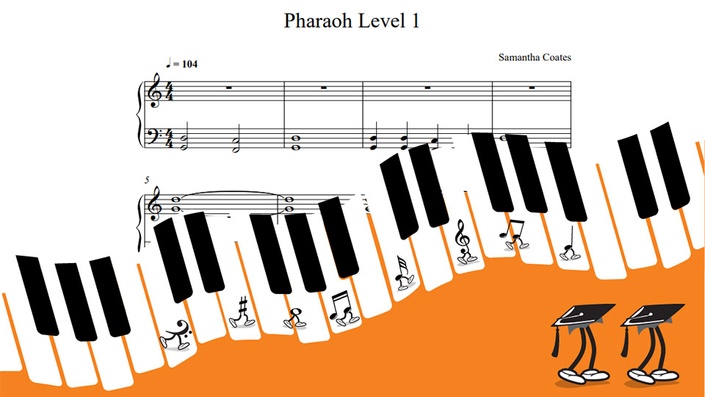 Pharaoh Levels 1-3
Pharaoh is a grand, majestic piece featuring 5ths. Great for reinforcing a good forearm technique and keeping an eye on the wrist.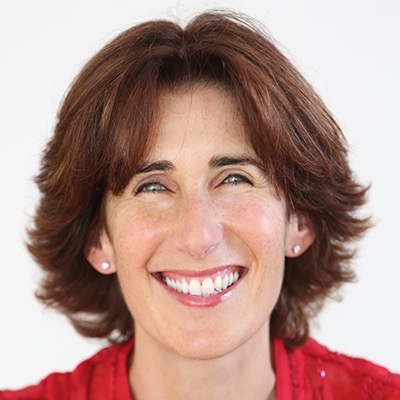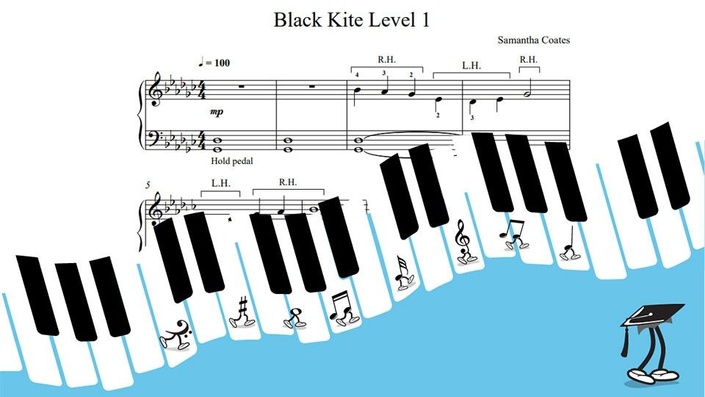 Black Kite Levels 1-3
An early elementary piece with a flowing style and a large range. Pedal should be held throughout.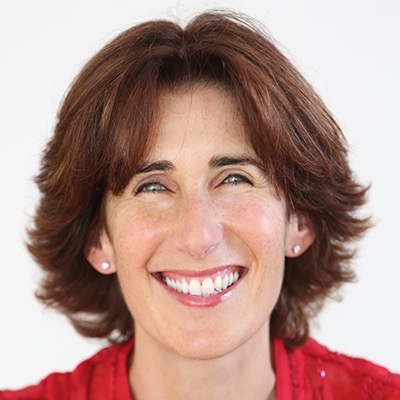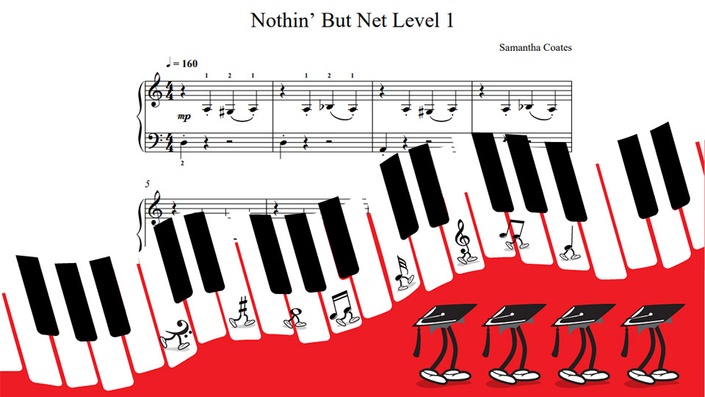 Nothin' But Net Levels 1-3
A fun piece in which the left hand leaps around while the right hand maintains an ostinato.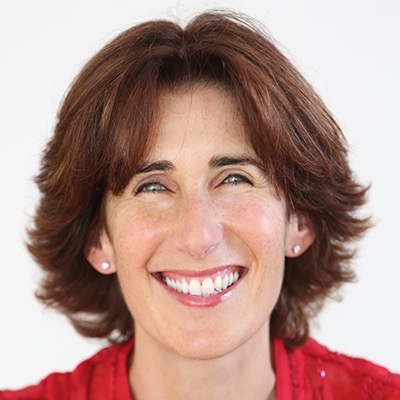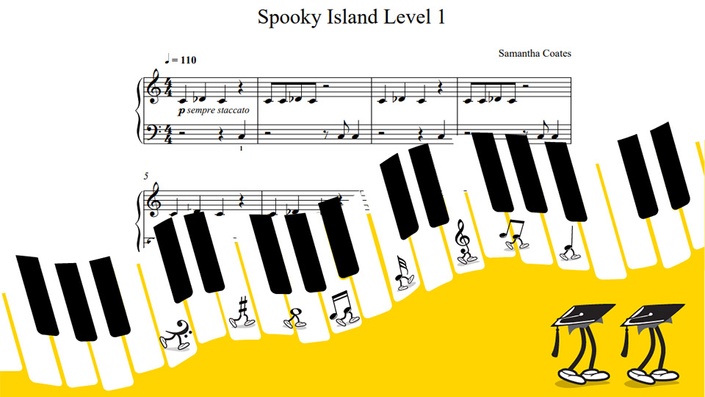 Spooky Island Levels 1-3
An easy and fun piece with a catchy rhythm and an opportunity for some improvising.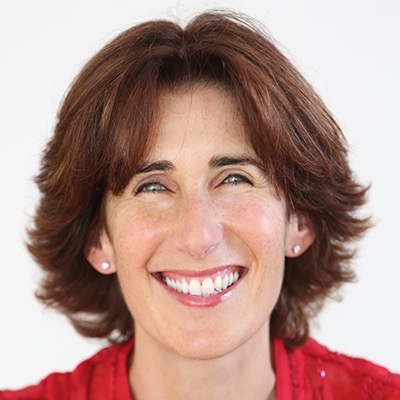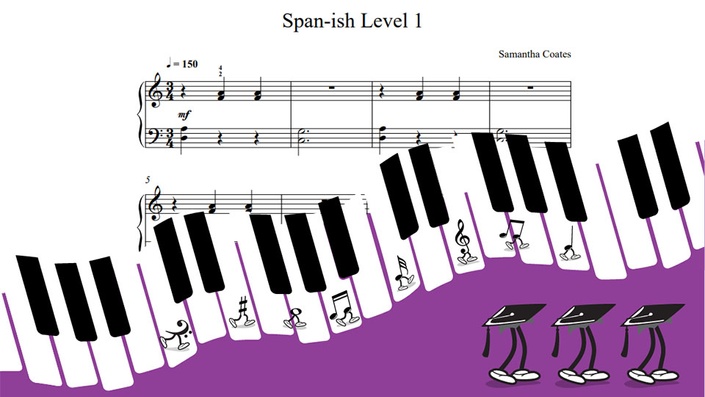 Span-ish Levels 1-3
A piece in fast 3/4 time, featuring sort-of-Spanish harmony... hence the name Span-'ish'! This pack features a bonus duet.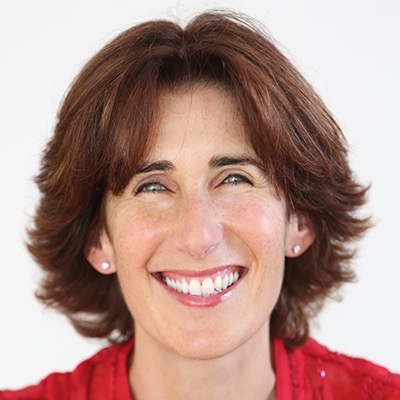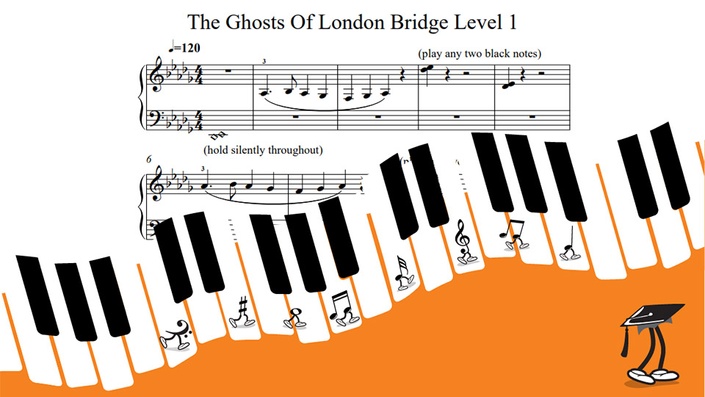 The Ghosts of London Bridge Levels 1-3
This pack is a BONUS for members, containing sheet music only. It needs an acoustic piano, for the harmonics to work.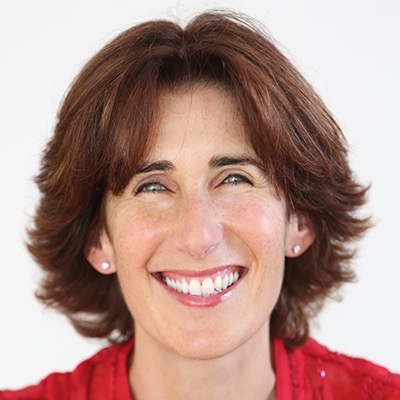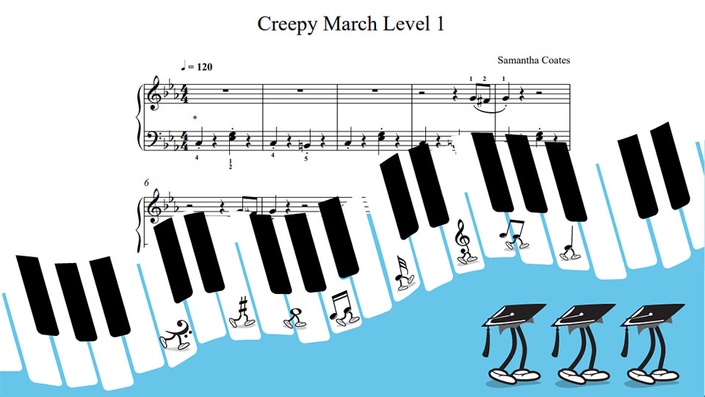 Creepy March Levels 1-3
A creepy-sounding march in C minor, perfect for Halloween.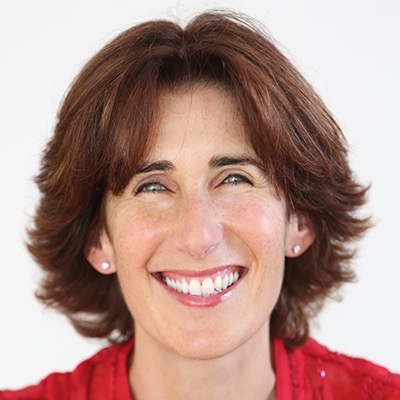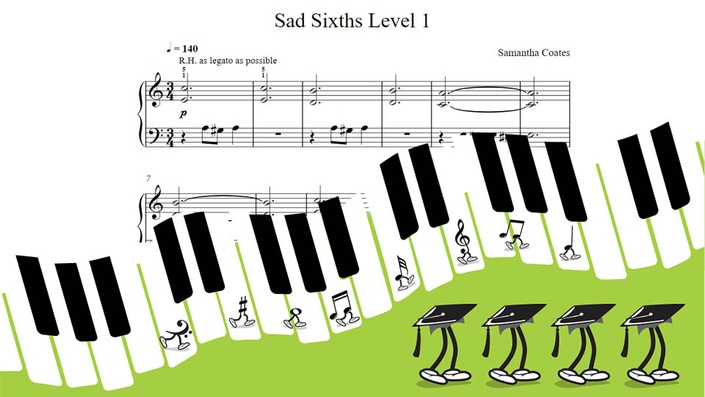 Sad Sixths Levels 1-3
This piece has a melancholy mood and is in 3/4 time. It is essential that students can reach an interval of a 6th comfortably.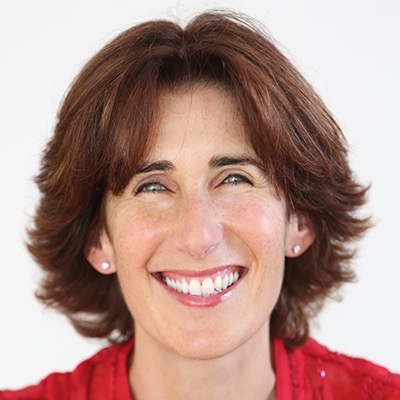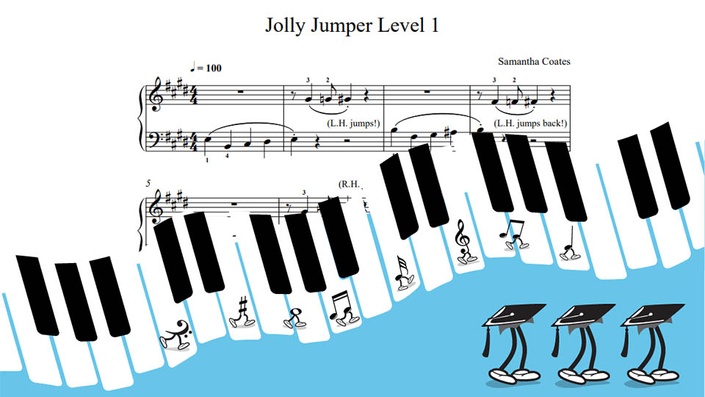 Jolly Jumper Levels 1-3
This fun piece jumps between two hand positions and explores a large range of the keyboard.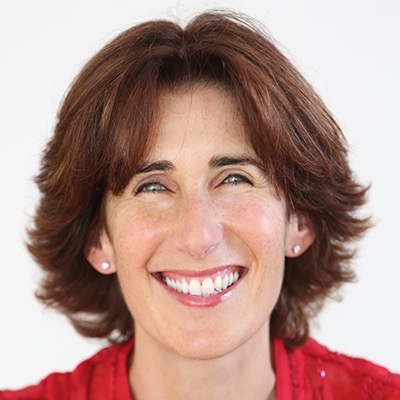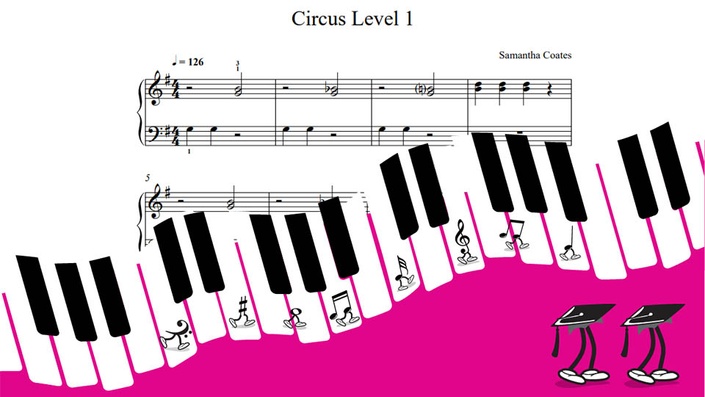 Circus Levels 1-3
A quirky little piece, featuring a great introduction to 2-note chords and optional hand-crossing.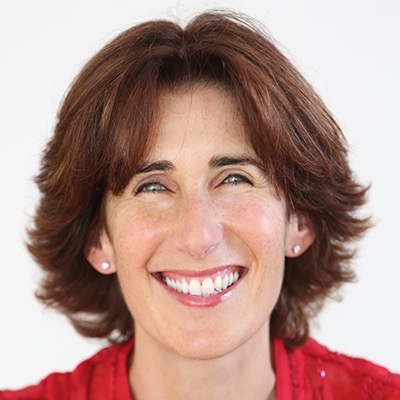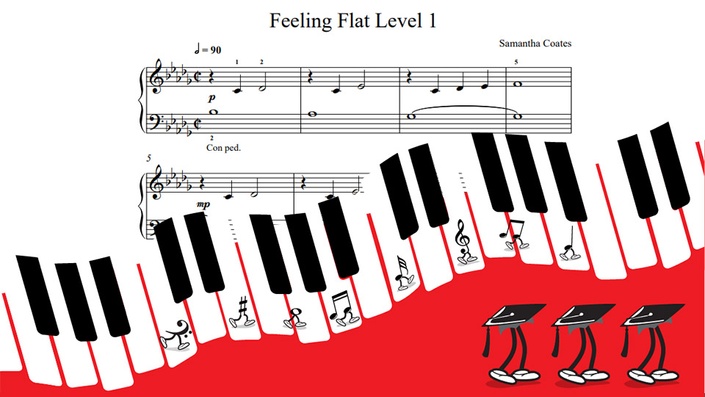 Feeling Flat Levels 1-3
With lots of flats and a slightly mellow mood, this piece appeals to slightly older beginners and adults.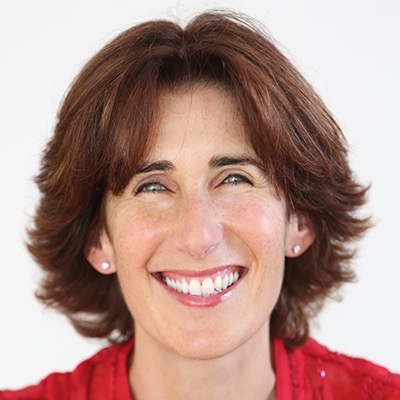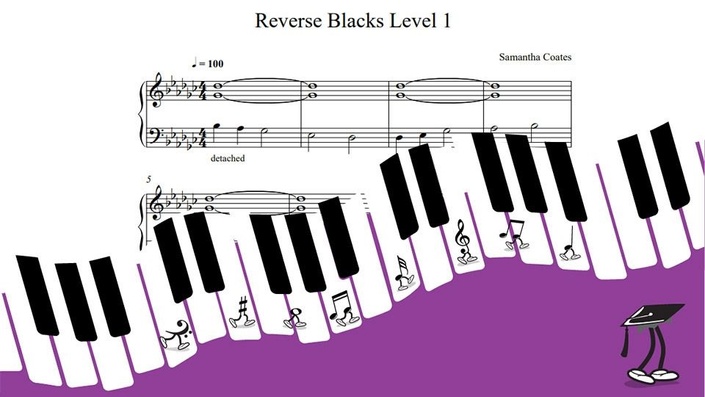 Reverse Blacks Levels 1-3
A 'reverse' version of another piece in the series called Beginner Blacks. Both pieces suitable for the very first lesson!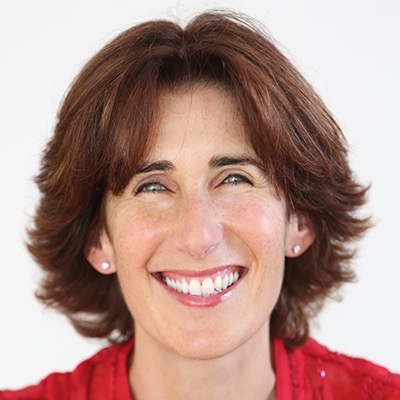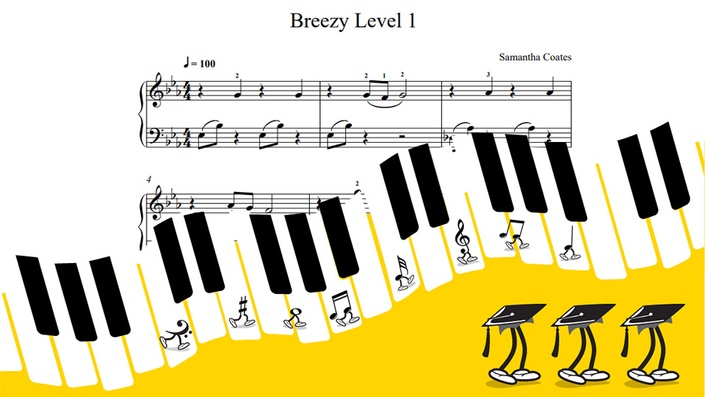 Breezy Levels 1-3
This is comfortable and flowing piece will be a hit with older beginners, adults, and students who just want to relax!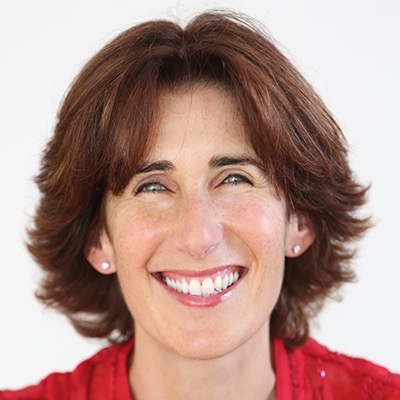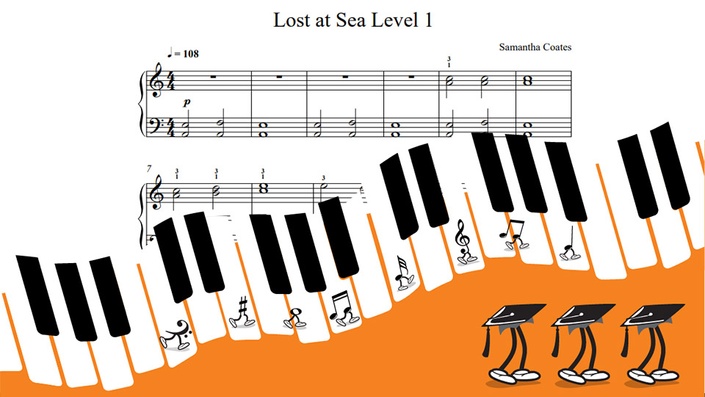 Lost at Sea Levels 1-3
This slow and solemn piece evokes an atmosphere as if someone really is lost at sea!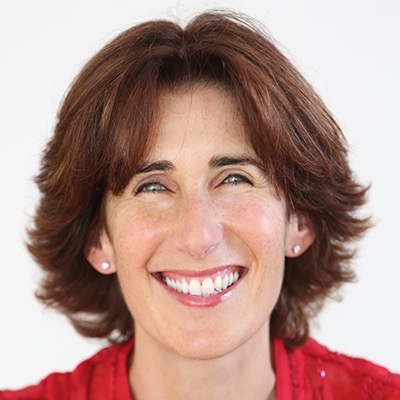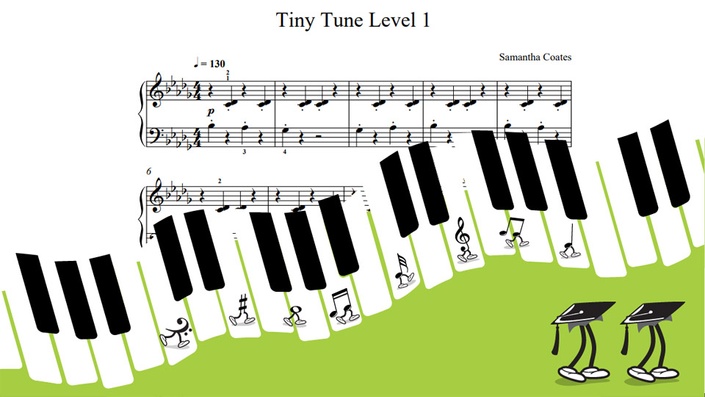 Tiny Tune Levels 1-3
A tiny melody shared by right and left hands, and featuring an introduction and coda. This piece contains lots of staccato.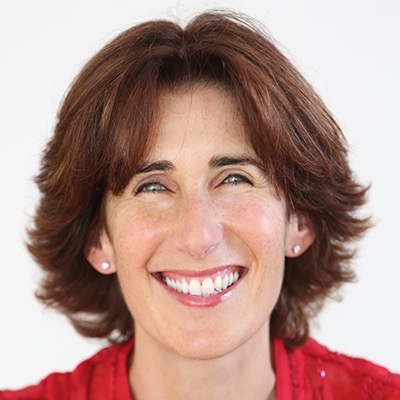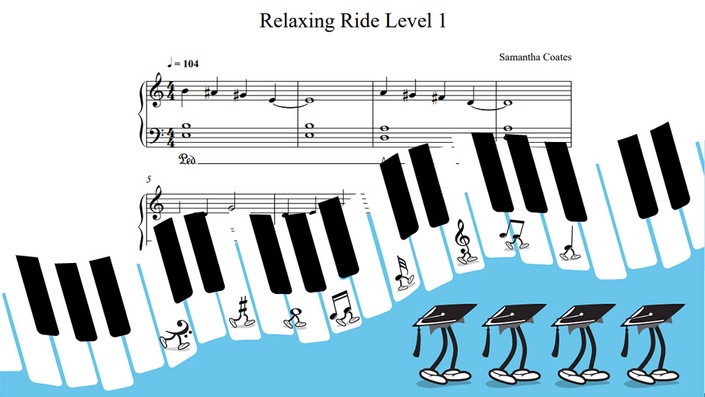 Relaxing Ride Levels 1-3
A very relaxing recital piece, designed to evoke the feeling of flying over beautiful scenery. Older beginners will love it!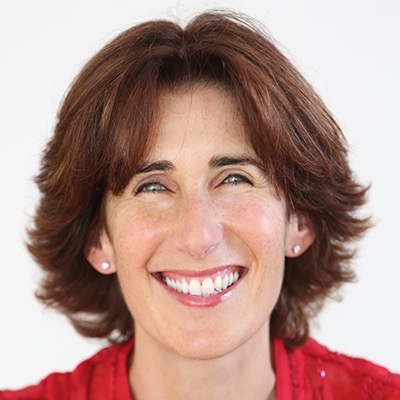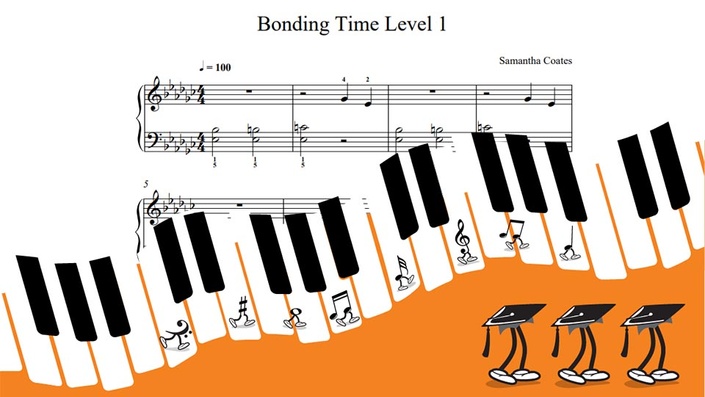 Bonding Time Levels 1-3
Inspired by the theme from James Bond, this piece appeals to older beginners and adults especially.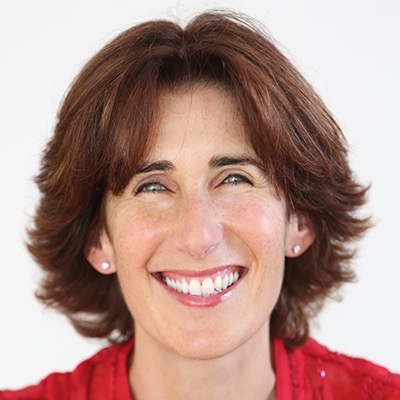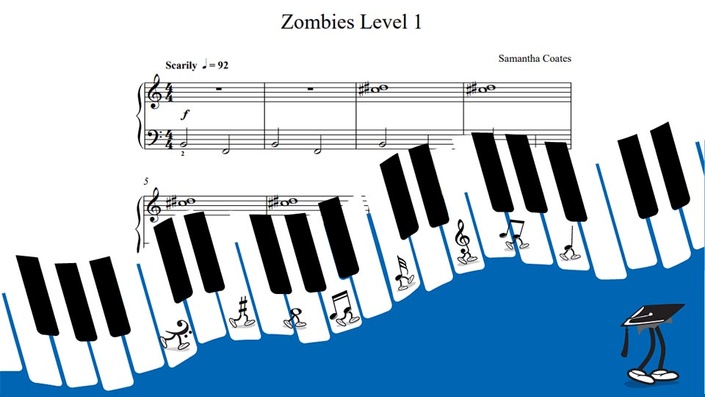 Zombies Levels 1-3
A fun piece for absolute beginners, encouraging the use of arm weight and with a range of dynamics and tempo directions.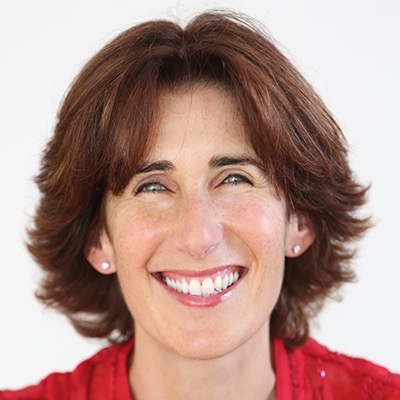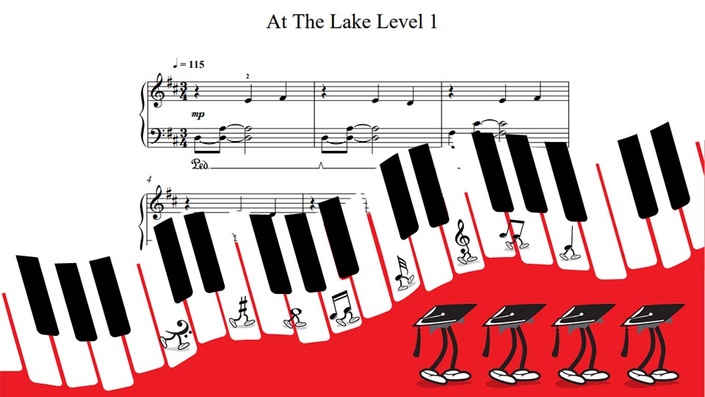 At the Lake Levels 1-3
This calm and flowing piece in 3/4 time has interesting harmonies and involves pedal.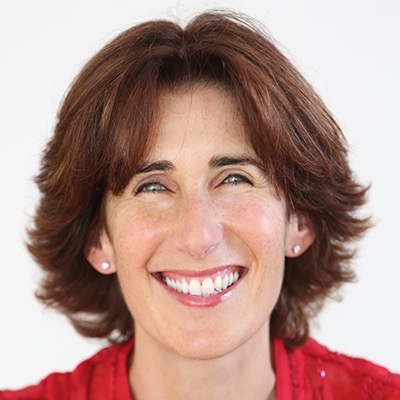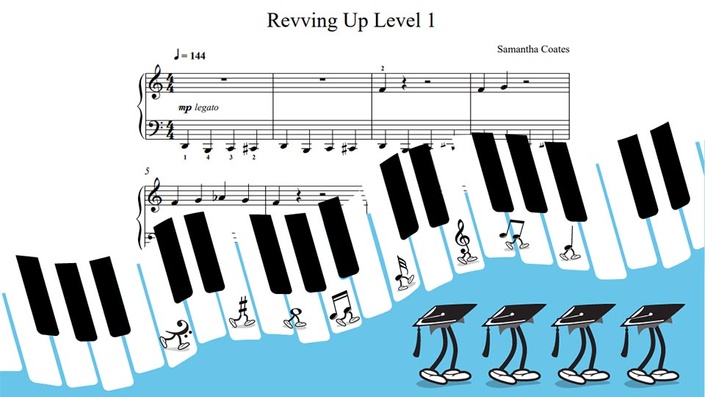 Revving Up Levels 1-3
A fast, fun jazzy piece which sounds super impressive and is comfortable to play.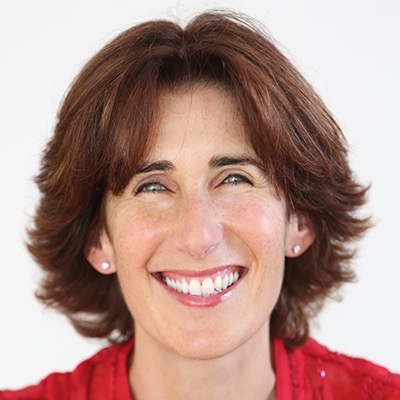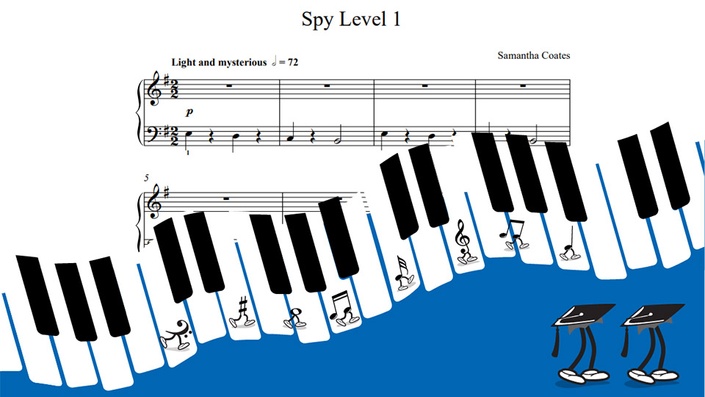 Spy Levels 1-3
This piece involves clicks/snaps and explores a large range of the keyboard. This pack also contains a bonus duet part.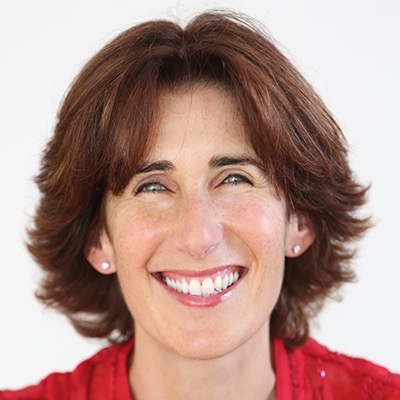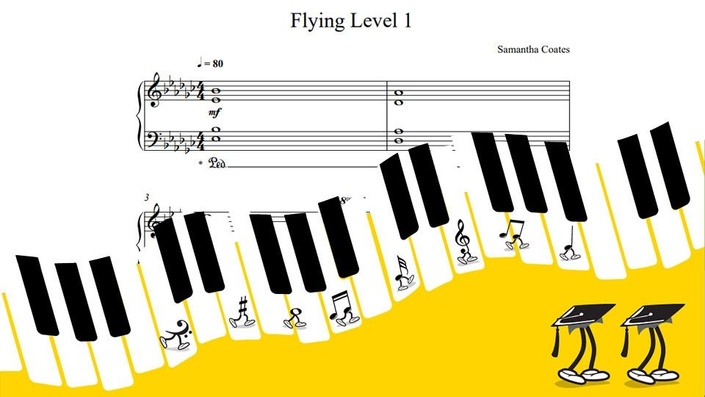 Flying Levels 1-3
A pentatonic piece all on black notes, which gets its name from the fact that the LH flies over the RH. Pedal is a big feature.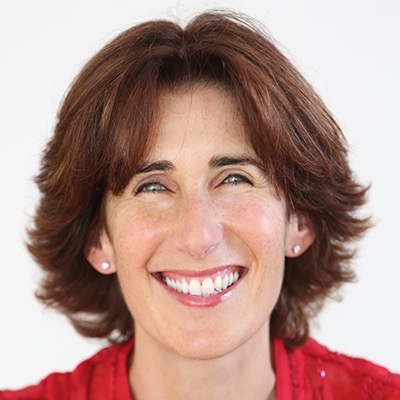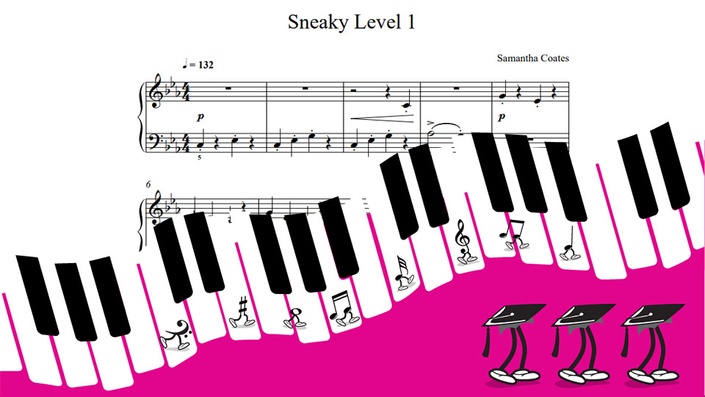 Sneaky Levels 1-3
Sneaky, pantomime-style piece with fun accents and dynamic changes.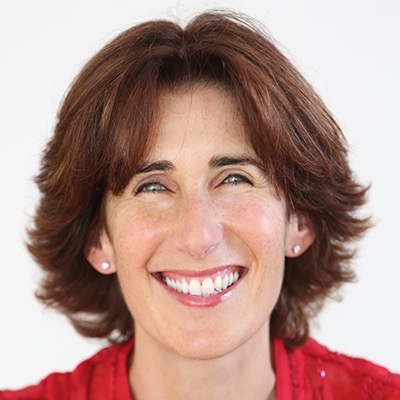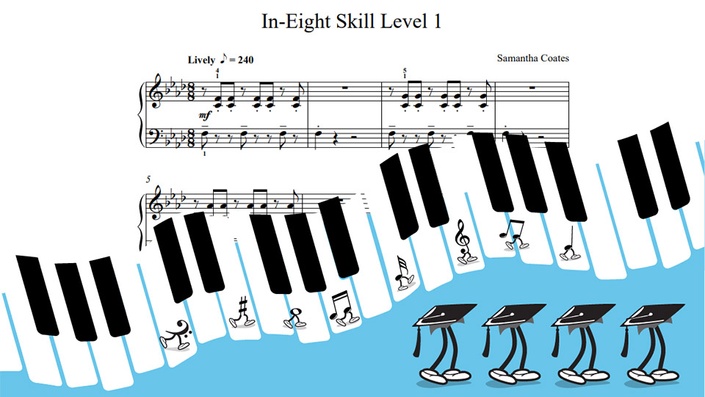 In Eight Skill Levels 1-3
This piece is in the fun time signature of 8/8 and the title is a play on the phrase 'innate skill'!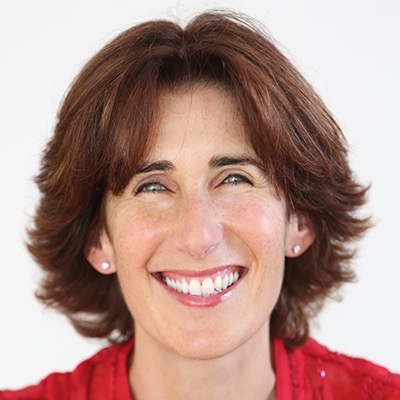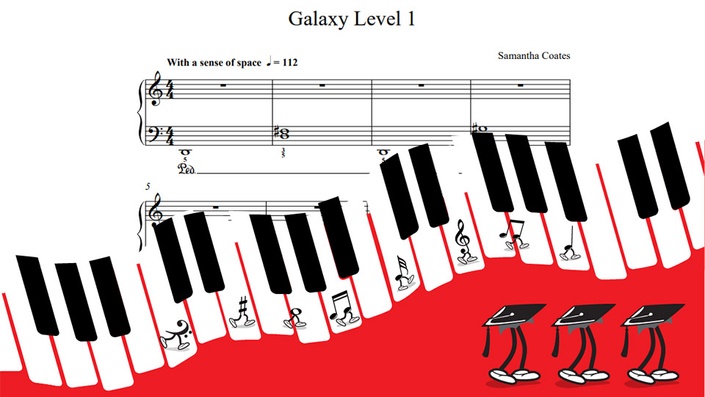 Galaxy Levels 1-3
With its spacious and calm feel, this is the perfect piece to play at the end of a hard day at school or work!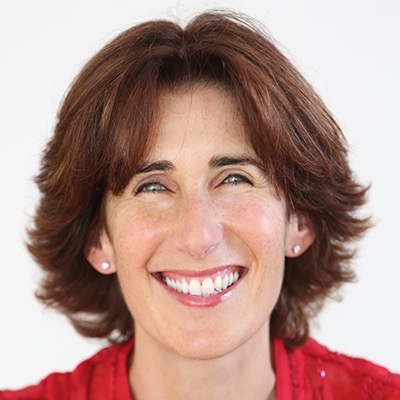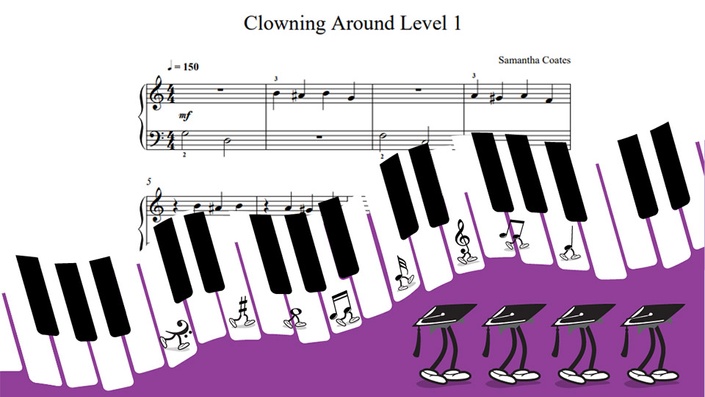 Clowning Around Levels 1-3
This piece evokes an image of a clown on a unicycle. Lots of fun!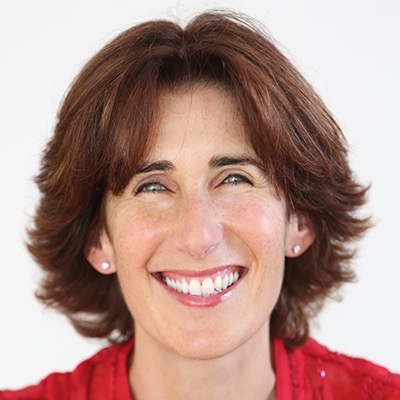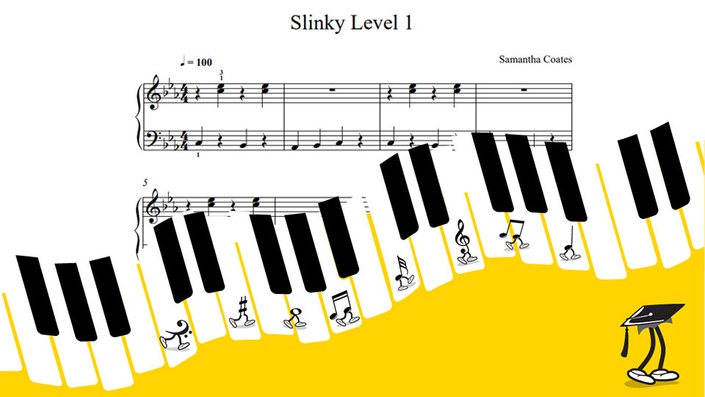 Slinky Levels 1-3
A cute, easy and very short piece which is excellent for the first term of piano playing.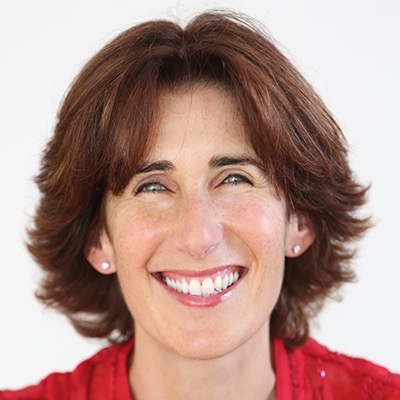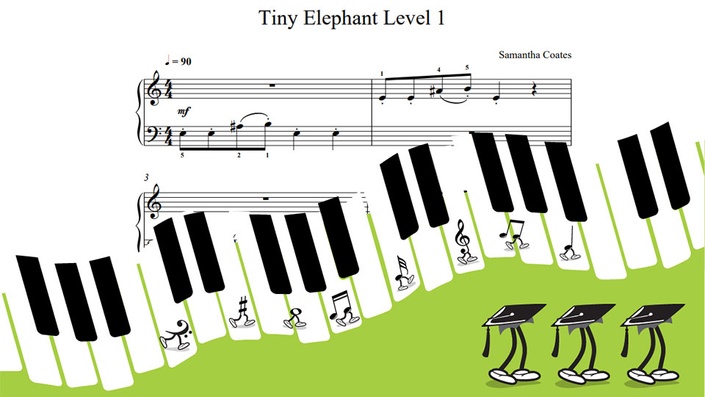 Tiny Elephant Levels 1-3
Inspired by Mancini's 'Baby Elephant Walk', this piece is an easy way to explore a large keyboard range.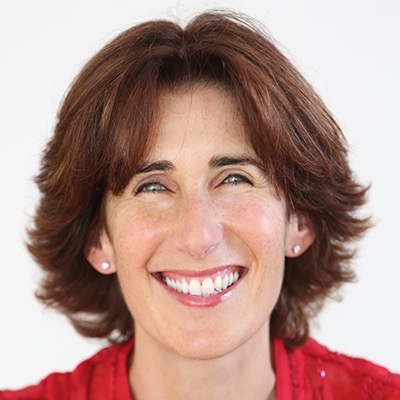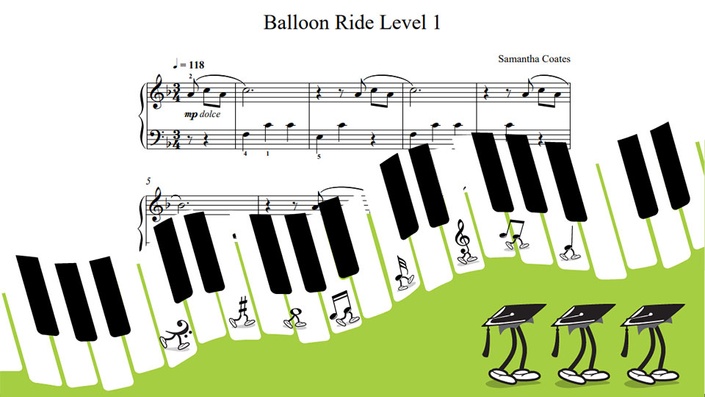 Balloon Ride Levels 1-3
Inspired by 'Married Life' from the movie 'Up', this is a favourite amongst students who love Disney movies!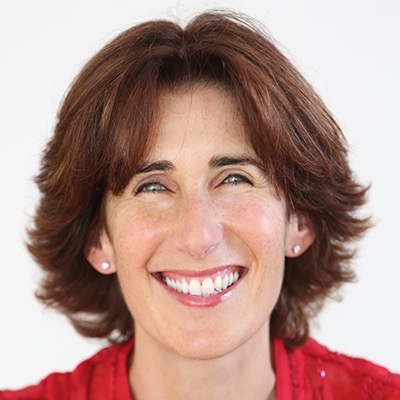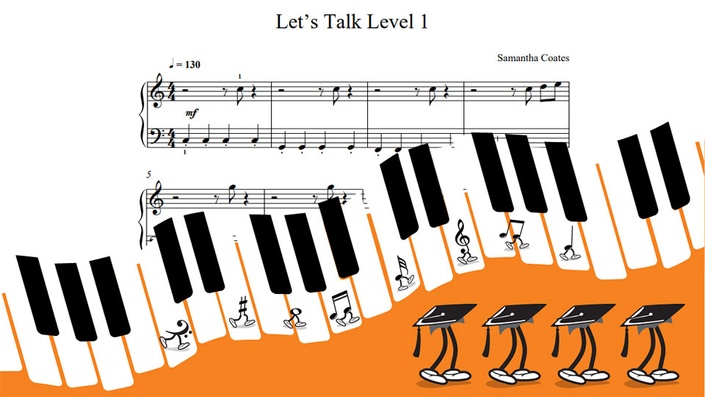 Let's Talk Levels 1-3
This lively piece is a hit with late beginner and early intermediate students.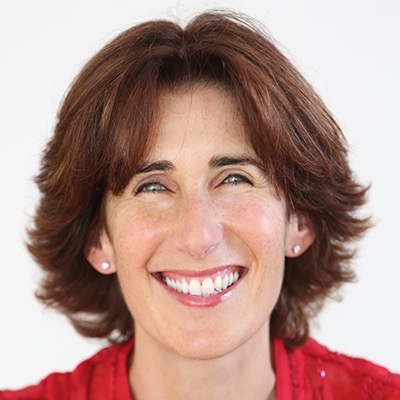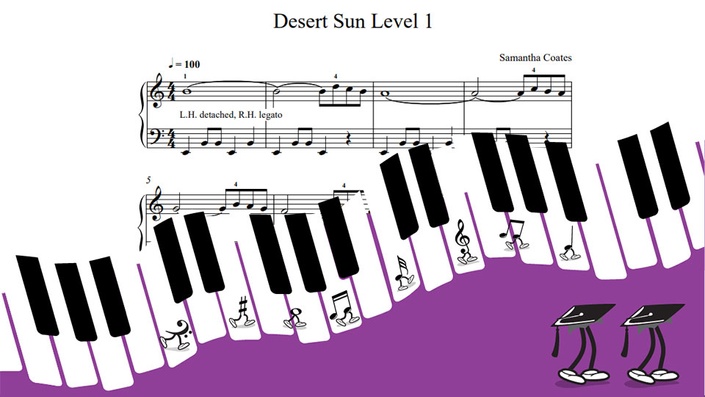 Desert Sun Levels 1-3
This evocative piece provides an excellent opportunity to drill RH legato over LH staccato.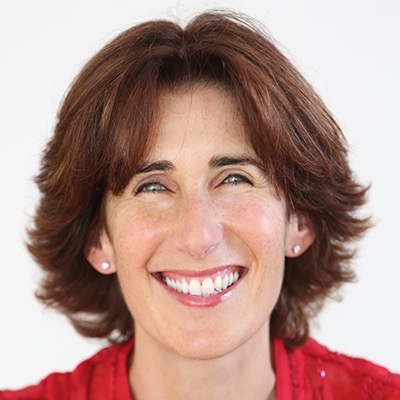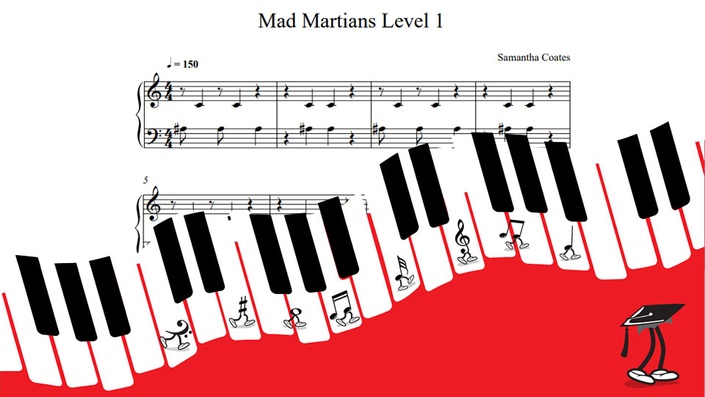 Mad Martians Levels 1-3
A quirky whole-tone piece with syncopation, clusters and lots of fun leaps. Awesome for beginners!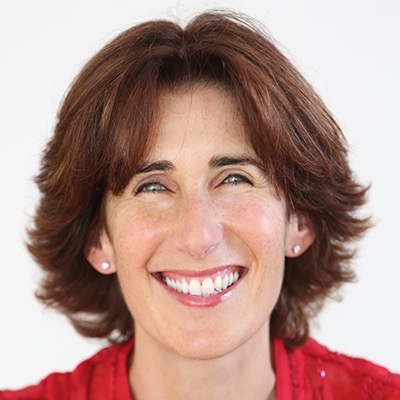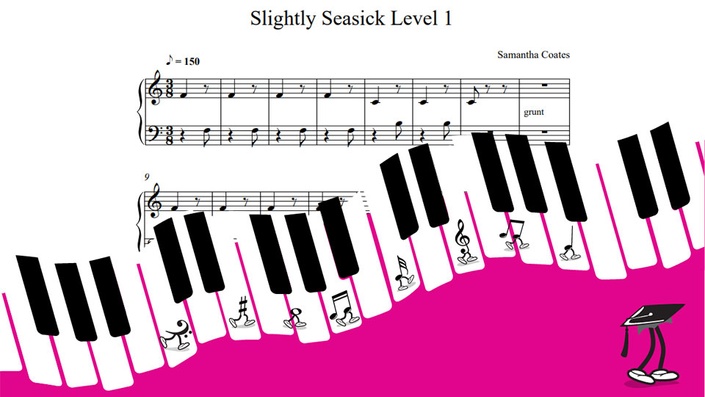 Slightly Seasick Levels 1-3
A humorous introduction to compound time, involving sound effects, which will intrigue your beginner students!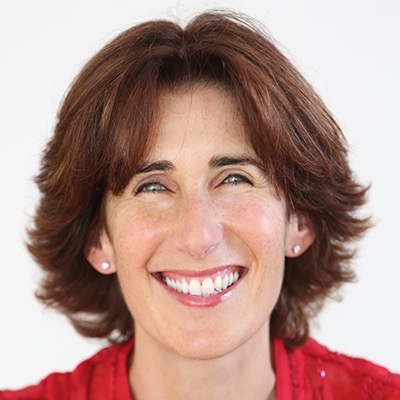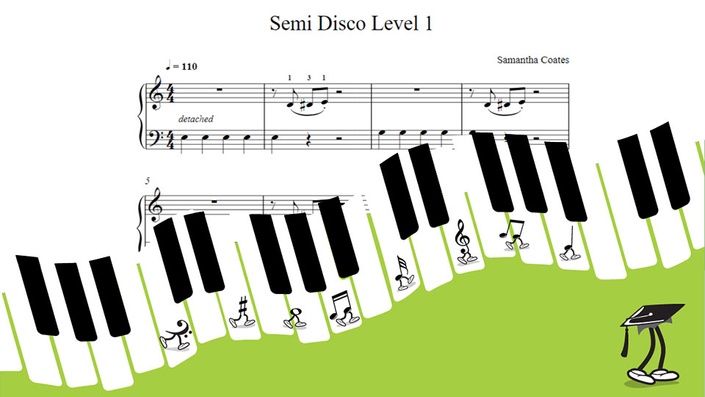 Semi Disco Levels 1-3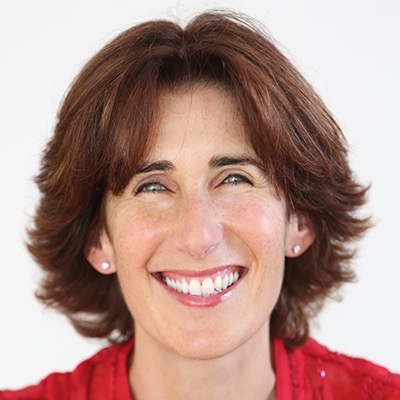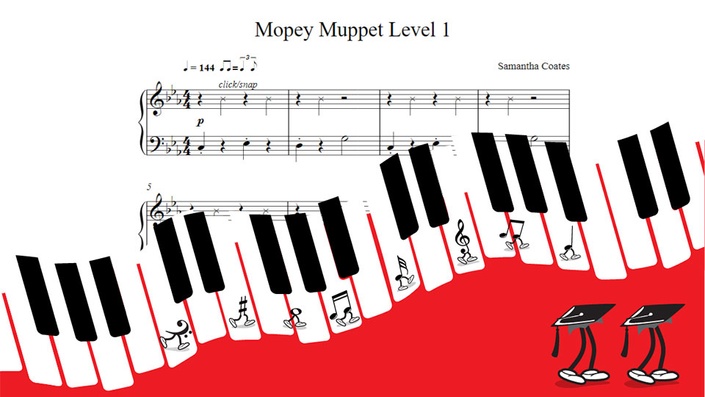 Mopey Muppet Levels 1-3
Can you guess which TV show inspired this piece? This 'hands separate' piece features clicks/snaps and is great fun to play.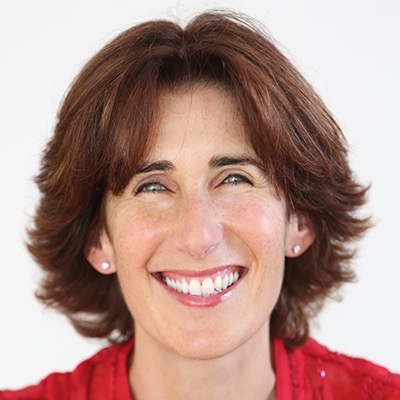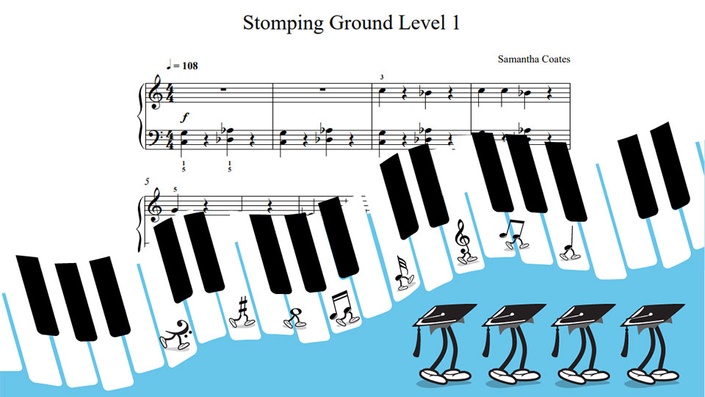 Stomping Ground Levels 1-3
It is fun and satisfying to stomp around on the piano! There is a surprise change of atmosphere at the end of Level 3... check it out.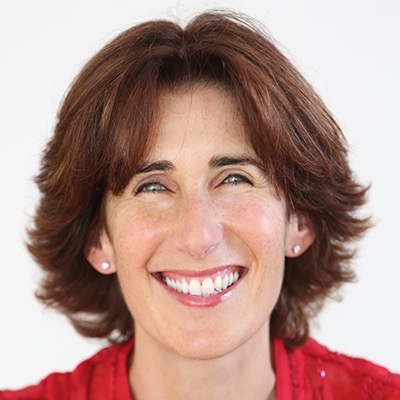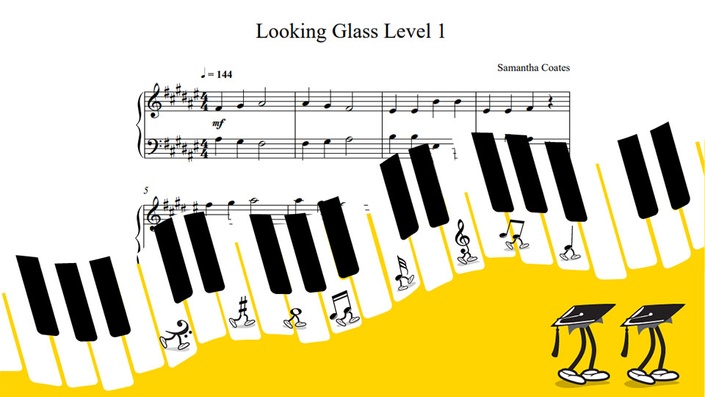 Looking Glass Levels 1-3
A truly mirror-image piece which makes it super easy to coordinate!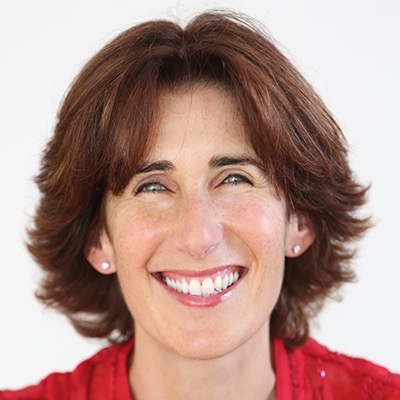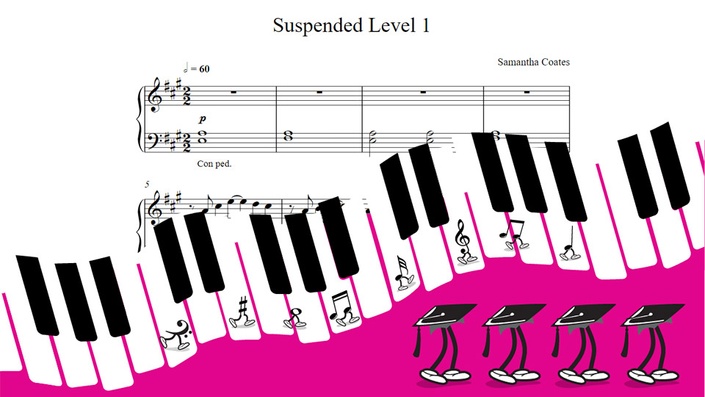 Suspended Levels 1-3
A relaxing piece with a pop feel, in a comfortable hand position. This pack contains a bonus 'extended' version!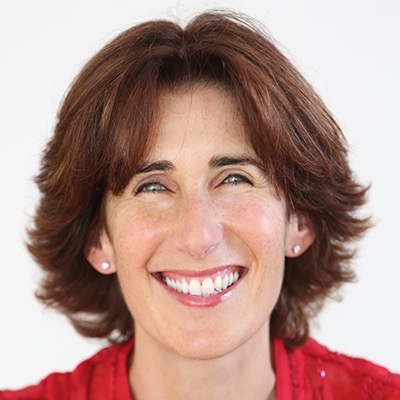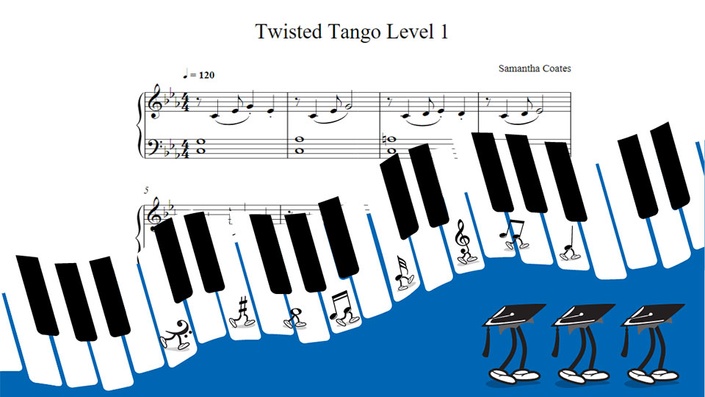 Twisted Tango Levels 1-3
The word 'twisted' refers to the sound, not the hand position! It features a classic tango rhythm with a 'James Bond'-style harmony.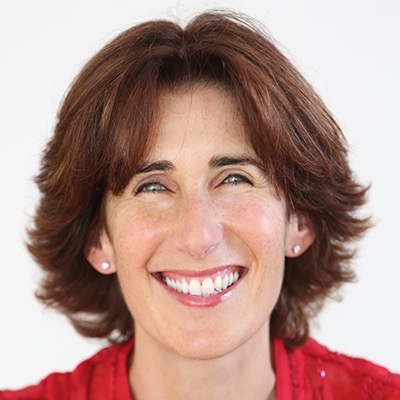 Original Price: $695
Become a member today! Please note all prices are in US dollars